Here is another example of an advice firm which didn't put its customers first.
As of 09/08/2021 the FCA published a Decision Notice against Geoffrey Edward Armin of Retirement and Pension Planning Services for pension transfer and advice failings.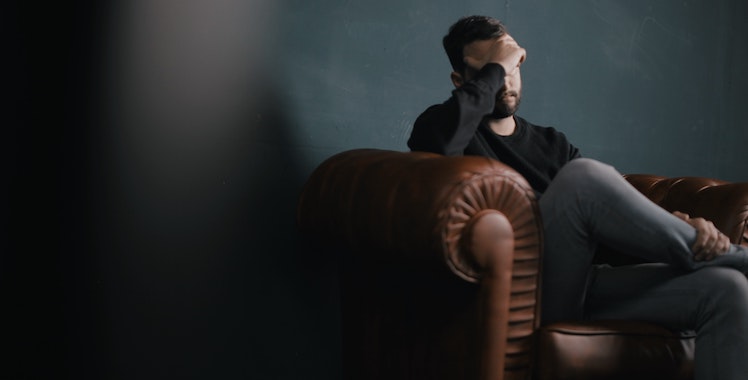 Unsuitable Pension Transfer Advice
The regulatory has decided to fine the individual £1,284,523 and to ban him from advising consumers on pension transfers.
The advisor transferred more than 400 DB transfers worth £125m.
This included members of the British Steel Pensions Scheme, following the advisor's recommendation.
The FCA alleged Armin failed to obtain the necessary information to assess the suitability of a pension transfer and also disregarded information including customers' financial situation, income needs throughout retirement, and how their existing pension benefits compared to the proposed alternative.
If you had dealings with the firm and transferred your pension you may be have been given unsuitable advice (we really don't like using  terms like mis-sold pension transfer as this is a little more technical and not all advice is automatically unsuitable) you should get the transaction reviewed.
Get Claims Advice
You are eligible to take advantage of our pension consulting service, offering claims advice. Please contact us now, as time barring restrictions may apply.
Call our compensation experts for a no obligation chat to explore your options and get a deeper understanding of how we work before making a decision as to what's best for you.
And if you have been cold called and have come across our website looking for a better deal, you are on the right track. We offer to carry out the work for a reasonable fee as we don't buy data from the companies involved and pay them in return!
You can find the FCA Decision Notice via the link below:
https://www.fca.org.uk/news/press-releases/fca-decision-notice-financial-adviser-pension-transfer-advice-failings