Serenus is another regulated financial advice firm providing advice for clients with deferred benefits held in a former employer's occupational pension scheme (OPS).
The firm entered into a voluntary arrangement after the Financial Ombudsman Services had ordered them to pay compensation to clients in relation to unsuitable pension transfer advice.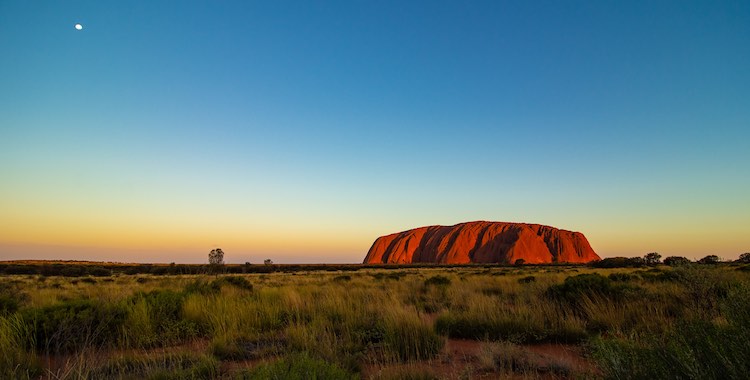 Unregulated Introducers
The Financial Ombudsman service has found that the company accepted clients from unregulated third party introducers, selling high risk and unregulated investments such as Store First or Dolphin Capital (recently rebranded as Dolphin Trust , Germany Property Group and again this month to AS German Property Group GmbH)
The Director, James Campbell Bell, is also a director of Dominion Financial Management  Limited, also authorised and regulated to given pension transfer advice. (You may know the company as Serenus Wealth Management Limited).
Both companies were ordered to immediately cease all regulated investment activities involving non-mainstream or non-standard assets, including where such assets are included in a DFM or other form or portfolio/layering.
Non-mainstream or non-standard assets are any assets which the FCA considers not to be a standard asset. (To be classed as a standard asset, an asset must be capable of being accurately and fairly valued on an ongoing basis and readily realised within 30 days, whenever required.)
Pension Transfers
While the Serenus website is currently offline, Dominion's is still promoting its services. The company is offering advice, explaining that they can help clients under 55 considering a Defined Benefit Transfer (or the consolidation of numerous UK pensions) into an expert SIPP that would be able to facilitate a transfer into an Australian Qualifying Recognised Overseas Pension Scheme (QROPS) in preparation for them turning 55.
Apparently, Dominion are recognised experts in this highly specialised area of planning, into which most UK IFAs do not venture. If you have been advised to transfer your pension into a QROPS whilst you are living in the UK you may consider a free consultation with one of our claim experts to get this transaction reviewed. If you live abroad the transfer may have still been unsuitable.
You may find that even though your investments are performing you have lost valuable guarantees and could have been mis-sold your pension.
Get Claims Advice
You are eligible to take advantage of our pension consulting service, offering claims advice. Please contact us now, as time barring restrictions may apply.
Call our compensation experts for a no obligation chat to explore your options and get a deeper understanding of how we work before making a decision as to what's best for you.
And if you have been cold called and have come across our website looking for a better deal, you are on the right track. We offer to carry out the work for a reasonable fee as we don't buy data from the companies involved and pay them in return!