Tideway, also trading as Tideway Asset Management, Tideway Wealth or InvestwithQ, is joining other advice firms in stopping offering pension transfers.
They have been ordered by the FCA to cease all pension transfer advice business.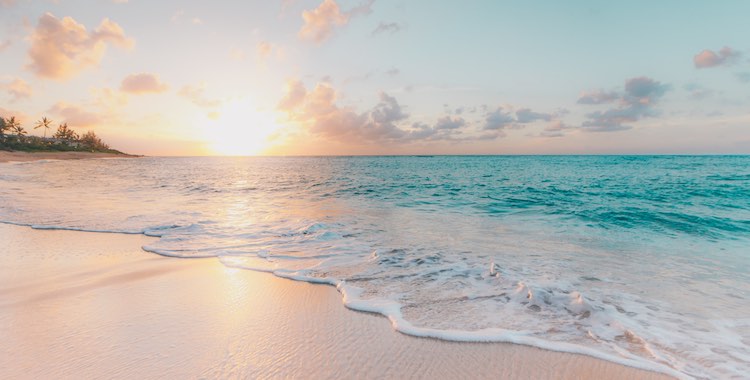 Defined Benefit Pensions
The regulatory body had previously reviewed the operations when looking into their defined benefit (DB) transfers in 2017.
Financial advisers may have referred clients to Tideway, as they didn't have the qualifications to advise on occupational pension transfers themselves. Tideway would carry out the pension transfer work, but the client would remain a client of its original adviser who would advise on the investments going forward.
The firm changed its strategy after the regulatory body raised concerns about such practice.
Pension Transfers
The firm's website states that Tideway are one of the UK's leading pension transfer specialist – covering Defined Benefit / Final Salary pension transfers, handling over £1bn worth of final salary pension transfers since April 2015.
However, as per 3rd of July 2020 the company has not been allowed to advise on conversion or transfer of pension benefits, nor complete any existing work related to pension transfers.
Tideway has also been told it must not dispose of, deal with or diminish the value of any of its assets, nor dispose of, transfer or sell part of or all of its entire client bank without permission from the regulatory body.
What actions to take?
You could have lost valuable pension benefits if the company advised you to transfer your defined benefit pension to a private pension or a SIPP.
If you had dealings with any of the listed firms, we believe that it is important for you to get the transactions reviewed to establish if you received unsuitable advice about transferring your pension.
If we should find that is the case you may be entitled to compensation – even if you are not aware of any losses!