City One Securities was a Corporate Finance House that advertised itself as a ''boutique corporate finance house'' specialising in tax efficient investment opportunities for private clients.
The firm has now entered into liquidation, with Antony Batty & Company being the appointed administrators..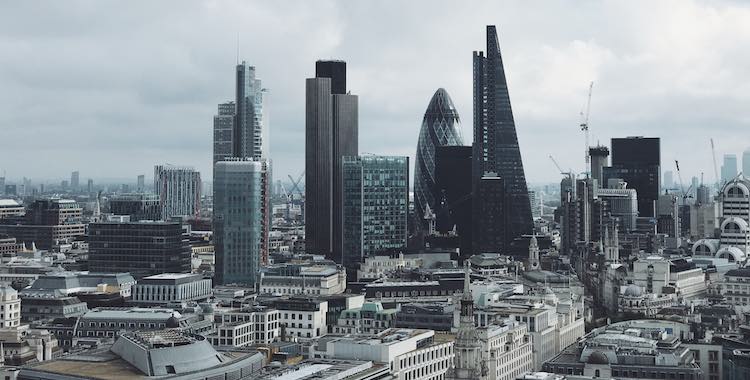 Investors were offered products to take advantage of significant tax breaks with investments that qualify for the Enterprise Investment Scheme (EIS), such as income tax relief, exemption from capital gains tax, loss relief, and exemption from inheritance tax .
High Risk Investments
City One has come to our attention as they worked closely with St Pauls Marketing Limited who were promoting and arranging high risk and unregulated investments into Water Bonds PLC.
Marketing literature issued clearly stated that the debenture investment was approved by City One Securities.
The firm also promoted and arranged share purchases and investments into unquoted securities such as:
The House of Britannia
Net Energy
Aviation and Tech Capital
There are restrictions in place on the promotion of this type of security.
Self-Certified Sophisticated Investors
Whilst the firm may have attempted to rely on its assessment that clients were self-certified sophisticated investors, they could still be found responsible for your investment losses.
A self-certified sophisticated investor is defined as an investor who falls into one or more of the following categories:
A member of a network or syndicate of business angels and has been so for at least six months before.
Has made more than one investment in an unlisted company in the previous two years.
Be working, or have worked in the previous two years in a professional capacity in the private equity sector, or in the provision of finance for small and medium enterprises.
Is currently, or has been in the previous two years a director of a company with an annual turnover of at least £1 million.
If you have invested it is important to get the original transaction reviewed even if you have signed a self-certified investor statement.
If we find that the involved company has failed to adhere to rules and regulations you may be entitled to compensation.
Please feel free to contact us today to explore your options