You may be due compensation in relation to pension switching advice provided by Andrew Page or his firm, Financial Page, especially if you were asked to invest in the Aigo fund through self-invested personal pensions (SIPPs).
The Aigo fund was promoted as an investment in natural resources, managed by Fidelis Global Asset Management Limited.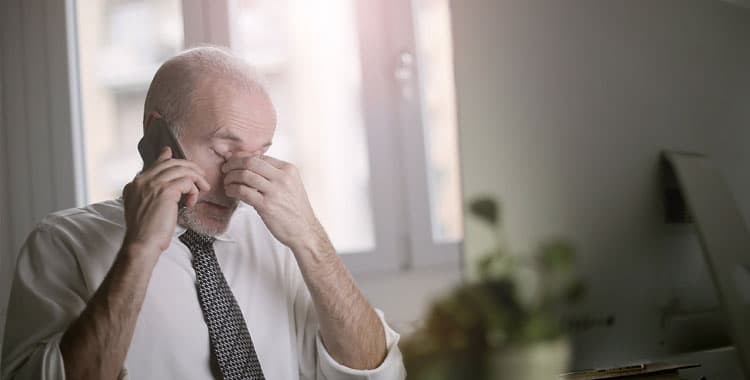 Pension Switching Advice
Financial Page also recommended investment into Hennessey Jones Bonds, also a non-standard investment, alongside the Aigo fund.
Hennessy Jones Limited (HJ Limited) was listed as an Introducer Appointed Representative of the Firm.
Andrew Page, director of Financial Page has now been issued with a ban and a penalty of £321,033. Thomas Ward, who was an 'unapproved director' of Financial Page according to the FCA, has been issued with a penalty and a ban of £416,558.
High Risk Investments
Financial Page offered to provide customers with bespoke independent investment advice, but that did not reflect the reality of the service that was provided.
The regulatory body found that in reality customers were recommended pension switches and pension transfers to products that invested in "high risk, illiquid assets".
If you believe that you have been given unsuitable advice, please contact us as soon as possible.