Alistair Greig, one of the directors of Midas Financial Solutions (Scotland) Ltd (Midas) has been in the news once more.
Following a fraud investigation, the High Court of Edinburgh found that he fraudulently obtained millions of pounds of client money running a Ponzi scheme.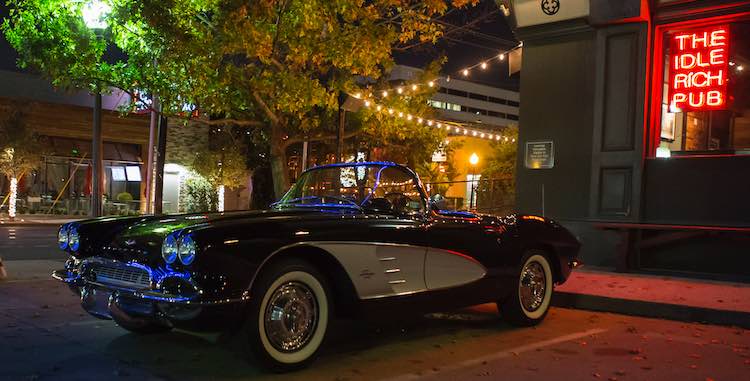 Instead of investing the funds, Alistair Greig was using client's money to buy holiday properties and running a classic car business, funding his luxurious lifestyle. The fraud led to the loss of clients' life savings.
Appointed Representative
Midas operated as an Appointed Representative (AR) of Sense Network.
We find that most clients don't understand what that actually means. Maybe this explanation will help you to understand the process:
A network – also called Principal – has contracts in place which any Appointed Representative (AR) needs to adhere to.
For example, if an AR has got a contract in place with the network, allowing the advisers to advise and arrange mortgages only, the network can't be held responsible if the adviser arranges an investment into overseas property.
Investment Advice Example
To put this in context:
Tailormade Financial Services were an AR of a network.
Under their contract their advisers were allowed to provide mortgage advice.
Some of the advisers were also working for a firm called Tailormade Overseas.
Whilst this may have not been clear for the clients, the network could only be held responsible for the mortgage advice given by Tailormade Financial Services – and not for any investment advice given by the same adviser acting on behalf of Tailormade Overseas.
So whilst Midas Financial Solutions (Scotland) Ltd (Midas) was an AR of the Sense Network, the court ruled that the network could not be held responsible  for Mr Greig's fraudulent activities.
Claim Compensation
If you had dealings with the firm – even if you have signed an execution only waiver- you may still be able to obtain compensation.
If Midas provided you with financial advice and you have concerns about mis-selling, speak to us as soon as possible to explore your options