Clear Capital Management, trading as Clear Advice and Kalis Capital, was a Discretionary Fund Manager that also acted as the investment adviser for a number of fixed-rate corporate bonds issued by a firm called Corporate Finance Bonds.
We have found Corporate Finance Bonds to be part of many Discretionary Fund Managers' portfolios.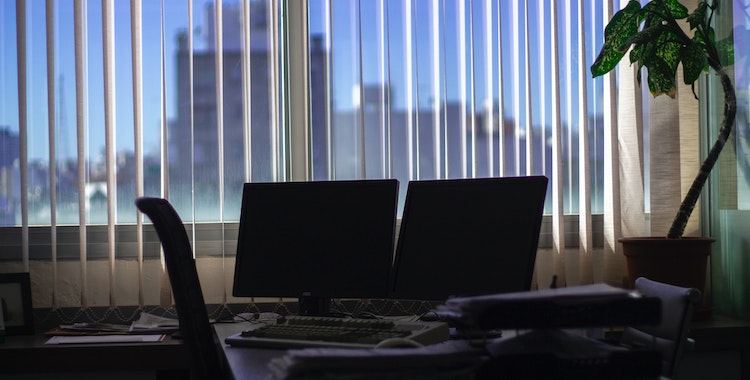 In 2019 the regulator, the FCA, placed restrictions on the company, stopping it from dealing in investments as an agent, managing investments and managing unauthorised alternative investment funds after they identified serious concerns about the way the business was operating.
Unsuitable Advice
If you transferred your pension into investments through them, it is possible that you may be have been given unsuitable advice. While The term ''mis-sold pension transfer'' is a little more technical and not all advice is automatically unsuitable), but in any case we recommend that you get the transaction reviewed.
But… think twice about dealing with any company which cold calls you, however, as they will have illegally obtained your personal information and will be paying commission to the guys who sold you the product in the first place , letting them profit again from your situation!
Get Claims Advice
Take advantage of our pension consulting service, offering claims advice specifically for this type of scenario. Please contact us as soon as you can, as time barring restrictions may apply.
Call our compensation experts today for a no-obligation chat to explore your options and get a deeper understanding of how we work before deciding on what's best for you.
And if you have been cold called and have come across our website looking for a better deal, you are on the right track. We offer to carry out the work for a reasonable fee as we don't buy data from the companies involved and pay them in return!
Give us a call today on 0333 358 0074 for an initial chat.