Discretionary Fund Manager (DFM) and SIPP Provider, Greyfriars, has entered administration.
Adam Stephens and Henry Shinners of Smith & Williamson have been appointed joint administrators.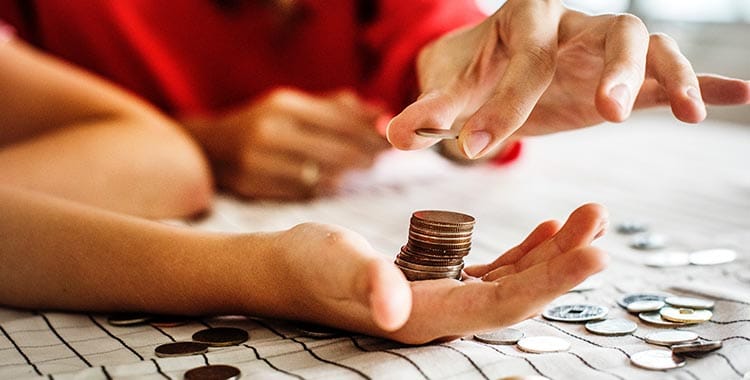 Hartley Pensions
Their first move in the administration was the sale of Greyfriars's business to Hartley Pensions. Hartley Pensions have already acquired The Lifetime SIPP – a company now in administration.
Insight Financial Associates
Before entering administration, Greyfriars sold its advice business to Norwich-based Insight Financial Associates. This is a regulated IFA firm which is authorised to give pension transfer advice.
You can find decisions made by the Financial Ombudsman Services in favour of or against the firm by visiting http://www.ombudsman-decisions.org.uk/
Unregulated Investments
Trouble started for Greyfriars in November 2016, when the firm came to an agreement with the FCA to stop accepting new money into its DFM's Portfolio Six.  An investigation found that many of the investments within Portfolio Six were unregulated overseas property-based corporate bonds, with at least one of these going into administration recently.
Greyfriars also faced a skilled person review, ordered by the FCA, which it has acknowledged could lead to a possible fine. It has also closed down its DFM service for its own advisers.
Pension Administration
Although the FCA restriction means Greyfriars could not accept new money, the regulator did say it could still provide pension administration and safeguarding for existing clients, which meant clients in drawdown could still receive their payments.
Ask Us For Help
If you have invested with the company you should review all the transactions which were made and get in touch with us if you have any concerns about the advice you received or the way your investments are performing.
Time Limitations
Please don't run out of time – as not even the courts will be able to help you if your complaint is made too late.
Unfortunately time limitation may apply. If you are more than 6 years from point of sale and more than 3 years from when you reasonably ought to have become aware of the problem. you may be too late. However, we will always be here to check out your case, as each case may be worked on using different criteria.