Many investors who bought entitlement to one or more weeks in an apartment or villa in the Freedom Bay resort in St. Lucia, have asked for refunds.
However, their money has not been returned to them and the Malgretoute Hotel Development Company, which owns the resort, is now in receivership. If you invested your pension money into the resort we may be able to help you claim compensation.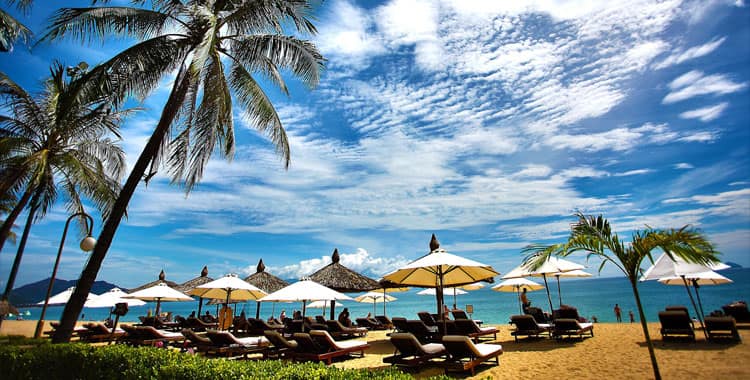 Freedom Bay, with its year round warm waters and dense rainforest foliage, looks every inch the Caribbean paradise location.
And it was this very natural state, in the heart of a Unesco world heritage site, that the developers of Freedom Bay (scheduled for completion in 2013), wanted to preserve.
Villa Ownership at Freedom Bay
All the usual hallmarks of high-end living were planned on site – a luxury spa, gym, tennis, beach facilities, with the added twist of an Andrew Strauss cricket academy. But it's the different ownership options which caught people's eye. The company offered one-bedroom villas available from £660,000, two-bed at £975,000.
Land plots were available from £330,000 with the cost of constructing a four-bed villa estimated to come in at a little over £1m.
The company offered the option of buying fractions of the planned one, two and three-bed villas. From £17,500 buyers could purchase one 52nd of the villa. This would entitle them to stay in it for a week each and every year, exchange their week for another in a top location or let the hotel hire out the villa and earn rental income.
Guaranteed Returns
During each of the two years of construction the development company guaranteed an annual return of 6 per cent and then 8 per cent in the next three years were guaranteed by the hotel. To be precise; in the first five years, if everything was going to plan, investors could expect to get back at least a third of their original investment.
You are Entitled to a Refund
Investors may not realise that if the property remained incomplete for more than 2 years after the target completion date they could demand a refund of their money.
Most of our clients invested via SIPPs. We find that whilst clients have requested their money back, no refunds have been issued and the Malgretoute Hotel Development Company Limited, trading as Freedom Bay, has been placed in Receivership.
If you have lost money and believe that the companies involved ceased trading or have been wound up please contact us today as you may be entitled to compensation – but you should act now as time limitations may apply!