Allan McRoberts of A.M Wealth Management Services was involved in the arrangements of Harlequin Property Investments via SIPPs.
Harlequin agents referred their clients to the IFA firm, as they were neither regulated nor authorised to give advice.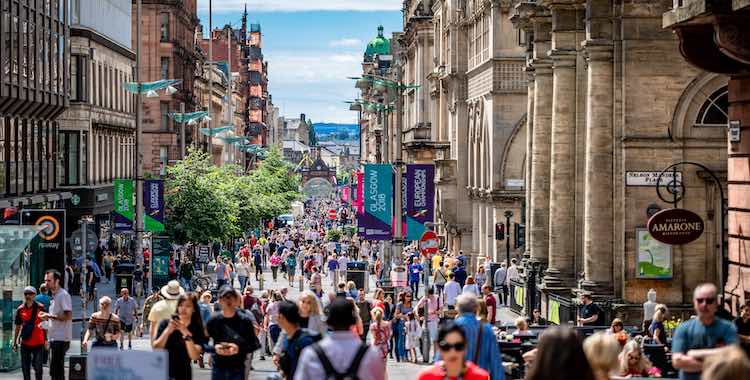 Glasgow-based Allan McRoberts, trading as AM Wealth Management Services, has ceased trading after the Financial Ombudsman Services ruled that the adviser failed to act in the client's best interests when arranging the pension transfers.
Mis-Sold Investments in Harlequin
Investors in Harlequin Property have subsequently lost money as construction of the majority of the resorts was never completed, and the flagship resort was closed down amid accusations of fraud.
AM Wealth Management explained that it was the unregulated agents which advised on the property scheme and it was 'unfair' his firm should take 'responsibility for their conduct'.
However, the regulatory body had made it clear that advisers could not give suitable advice if they failed to take the underlying investments into consideration.
Claim Compensation
If you had dealings with the firm and signed an execution only waiver you may still be able to obtain compensation – speak to us to check your options now, before you run out of time.