Latest news: Liberty SIPP is now in default.
It had previously been confirmed that Liberty SIPP sold its client book to the Embark Group and was set to be wound up as part of the deal.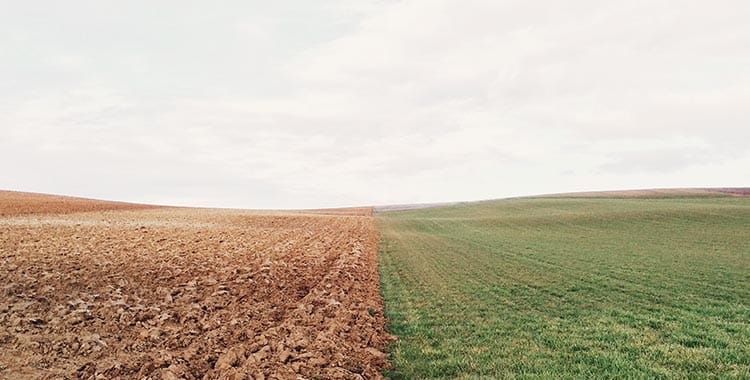 Pension Transfers
This should be fantastic news for anyone having lost money with the company. The company had come into the firing line for allowing investments into high risk and unregulated investments such as Ethical Forestry, Global Plantation, Gas Verdant, Sustainable Agro Energy, Invest US and investments into Gravity Child Care Limited.
Clients were usually introduced by third party unregulated introducers such as Avacade, Anton Barr, SJ Stone and PFR Services. Customers didn't understand that these companies were not authorised to give pension switching  or investment advice.
Liberty SIPP Mis-Selling Complaints
Now we understand that Embark has not acquired the actual Liberty SIPP company, which is set to be wound up as part of the deal.
The deal provides a degree of certainty for Liberty SIPP which has faced pressure from complaints over mis-selling and due diligence breaches.
Unregulated Introducers
We believe Liberty SIPP failed to treat customers fairly by accepting business from unregulated introducers leaving customers open to great losses.
If you have a Liberty SIPP and invested with any of the companies above you should review all the transactions which were made and get in touch with us if you have any concerns about the advice you received or the way your investments are performing.
Please note that your investments may still be valued at purchase price as Liberty has failed to reduce their values to nil – leading clients on to believe their pension is still safe.
We Could Help You Claim
Contact us to discuss your case – and if we find the company failed to adhere to rules and regulations you may be entitled to compensation. You may have a case even if an IFA firm has previously rejected your complaint. Talk to us to find out about the process.
Time Limitations Apply
Please be aware of time limitation rules – don't run out of time!
If you are more than 6 years from point of sale and more than 3 years from when you reasonable ought to have become aware of the problem you may be too late.
However, we will always be here to check out your case, as each case is different and can be looked at in its own right.