Have you had dealings with this advice firm?
Argent Wealth Limited got into trouble as it advised members of the British Steel Pension Scheme (BSPS).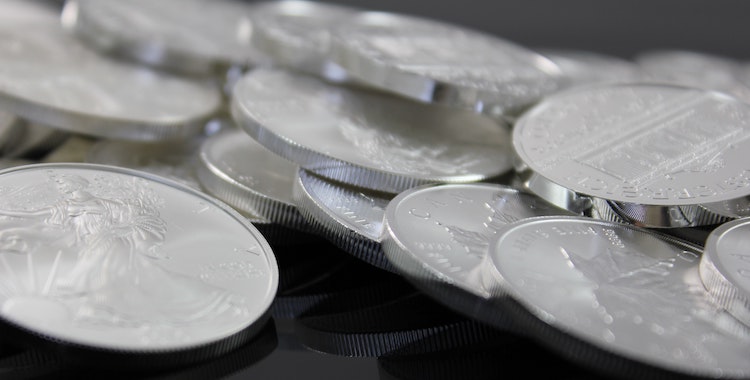 Pension Transfers Out of BSPS
Many scheme members were concerned that the BSPS would be moved into the Pension Protection Fund (PPF) and, like so many others, you may have been advised to transfer your pension. If so, you may be entitled to compensation.
Most clients didn't understand that a possible alternative to the BSPS was at proposal stage. However, it wasn't until May 2017 that the Pension Protection Fund (PPF) made the announcement that the terms of a Regulated Apportionment Arrangement (RAA) had been agreed. That announcement said that, if risk- related qualifying conditions relating to funding and size could be satisfied, a new pension scheme sponsored by the employer would be set up – the BSPS 2.
FSCS Compensation
You may receive a letter explaining that you can progress a claim for compensation with the FSCS – free of charge, at no cost to you.
Please take the following into consideration:
The FSCS will only pay compensation once a claim against the correct IFA has been completed.
Whilst the introducer may have been regulated was there anyone else involved (some advisers didn't have the relevant permissions and used a third party)?
You may have to complain against the IFA first and take your argument to the Financial Ombudsman Services
You only go to the FSCS if the firm has no assets and closed down.
If your losses are greater than the compensation received from the IFA you may be able to obtain further compensation depending on who was involved
The FSCS will calculate your losses. Please ensure that compensation is calculated correctly
The FSCS may make an interim payment
Whilst you may have suffered a loss, the FSCS may not be able to obtain a true valuation for all of the investments made – please keep an eye on this so as not to lose out
If you haven't progressed your claim correctly or your original provider doesn't respond, the FSCS may only pay compensation calculated on the basis of the pension values which were transferred in
The FSCS may reject your claim
Don't be afraid to challenge it, people make mistakes
If you had dealings with Argent Wealth and transferred your pension you may be have been given unsuitable advice (we really don't like using terms like '' mis-sold pension transfer'' as this is a little more technical and not all advice is automatically unsuitable) and you should get the transaction reviewed.
You may, however,  think twice about using any company which cold calls you, as they have illegally obtained your personal information and will pay commissions to the guys who sold you the product in the first place – taking further advantage of your situation!
Get Claims Advice
You are eligible to take advantage of our pension consulting service, offering claims advice. Please contact us now, as time barring restrictions may apply.
Call our compensation experts for a no obligation chat to explore your options and get a deeper understanding of how we work before deciding on what's best for you.
And if you have been cold called and have come across our website looking for a better deal, you are on the right track. We offer to carry out the work for a reasonable fee as we don't buy data from the companies involved and pay them in return!
Give us a call today on 0333 358 0074 for an informal chat?