SVS Securities PLC offered a number of services including advisory stockbroking, online share dealing, foreign exchange trading and discretionary fund management (DFM) services.
The regulator – the FCA – placed requirements on the company, stopping it from conducting regulated activities and restricting it from disposing of assets, after they identified serious concerns about the way the business was operating.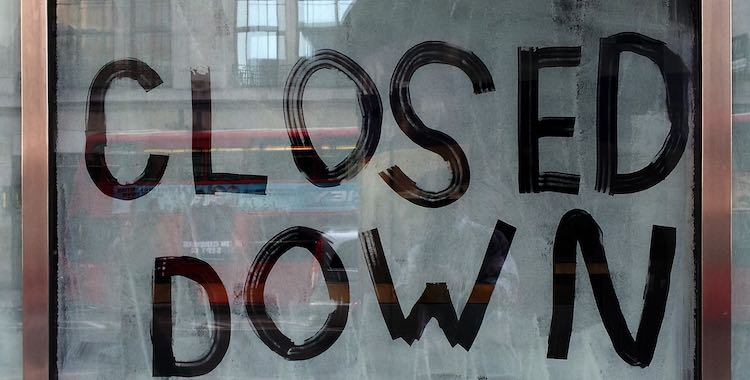 The firm, established in 2003, shut down on 2 August 2019, with reports claiming staff had been sent home.
Discretionary Fund Managers
SVS Securities PLC published a pre-market blog called ''SVS Early Robin''
In its strategic report, SVS stated that tighter internal credit policies affected gross revenues and the loss of key, senior members of staff.
The report also showed the firm has a £60 million discretionary fund management business
Administrators
Special Administrators  involved in the case are Julien Irving, Andrew Poxon and Alex Cadwallader, all of Leonard Curtis.
The FSCS is working closely with the Special Administrators to determine the firm's position with respect to client money and assets.