SCS Farmland is an investment in cultivated land in Argentina. It is managed by a company called Food Water and Energy SA (FWE) & Power Court Services.
The investment enabled investors to own fully managed farmland in the Province of Santiago del Estero in Argentina and receive a fixed return over a period of either five or ten years.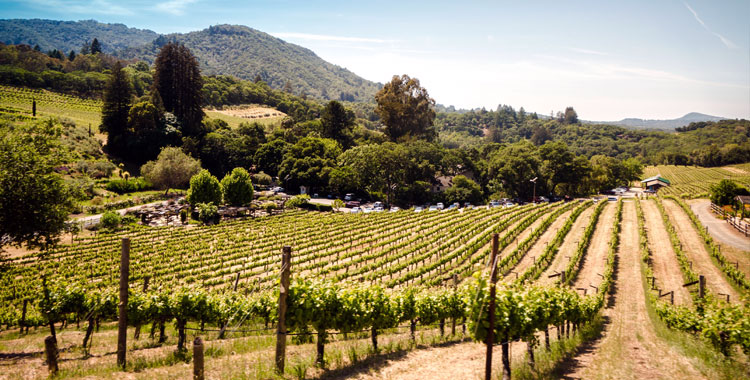 SCS Farmland offered great returns of between 66% to 160%!
Investors purchased a share of a farm in Argentina, and could choose to sell it back over a period of either five years or ten years.
The minimum investment was £12,000, and it was completely eligible for inclusion in a tax exempt SIPP pension plan. However these investments were unregulated, leaving customers without the protection of the Financial Ombudsman Services or the FSCS.
Investors paid for the land through yet another company, Powerscourt Services Limited, a Cambridge business run by a church minister. The farmland was registered to a local company in Argentina, and when an investor sent money to Powerscourt, shares in the Argentine company were transferred to Powerscourt, which in turn held those shares on behalf of the investor. So, the investor never received a legal title to the land, and never received the shares that were said to represent a stake in the land.
The safeguard came in the form of an agreement between Powerscourt and the Argentine company. If the payment due to investors failed to arrive, Powerscourt could demand that the company sell enough land to compensate the investors.
Investors dealt with a series of companies and individuals, failing to understand that some of those were operating under a foreign system of law.
It appears that certain investors who invested in Green Oil Plantations Ltd also invested in this other high-risk, unregulated investment, leaving them open to multiple annual charges and fees by their SIPP provider, even though no income has been received.
Some SIPP providers have now valued the investments at nil due to the fact that the values are too uncertain to quantify.
If you have lost money please contact us as you may still be entitled to compensation – but you should act now as time limitations may apply!