Freddy David, the managing director of Hertfordshire-based HBFS, which advertised himself as helping clients "put off the taxman" was sentenced to six years in prison in after pleading guilty to defrauding 55 victims of more than £14.5m.
An investigation by the City of London Police's Fraud Team found that Mr David had been running a Ponzi scheme through HBFS between 2005 and 2017.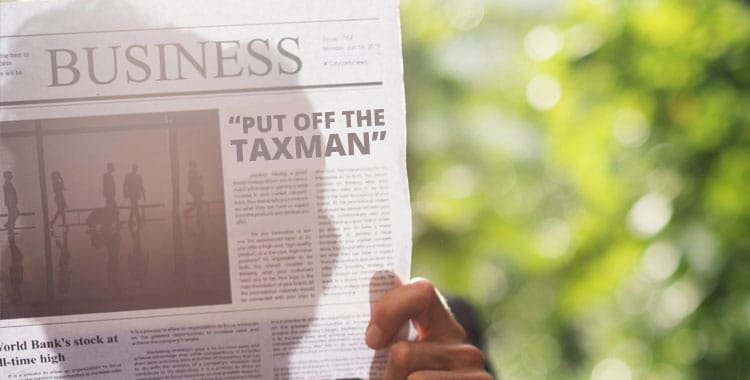 The fraud was running in parallel with legitimate HBFS business. The adviser was using the company's name as a means to defraud victims of between £20,000 and £750,000 per person.
We understand the company offered tax saving advice by investing in offshore "wrappers" for those wanting to invest, helping clients legally avoid capital gains tax, corporation tax and income tax.
The HBFS website stated that Mr David was dealing with "more complex and high value investment portfolios, with diverse and high profile clientele, especially offshore".
Liquidation
HBFS Financial Services was placed into creditors' voluntary liquidation in March 2018 and has stopped taking on new business. Insolvency practitioners Jonathan Elman Avery Gee, Stephen Leonard Conn of CG & Co have been appointed as Liquidators.
Act Now
If you are a client of HBFS and you or your investments have lost money now may be the time to act.
If you had dealings with the company you should review all the transactions which were made and get in touch with us if you have any concerns about the advice you received or the way your investments are performing.
But don't run out of time – as time limitations do apply!