Best Asset Management – an appointed representative of Greyfriars Asset Management LLP - actively promoted investments into car parking spaces in Dubai, via SIPP of course.
They were also as acting as an administrative service provider to various entities in the UAE in relation to the sale and operation of car parking spaces.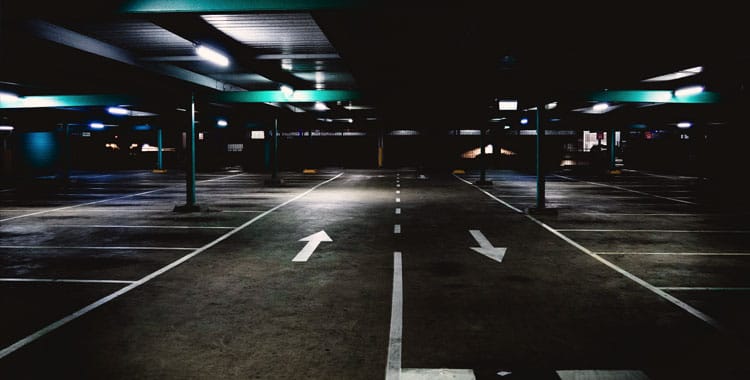 Low Returns
Whilst the initial contracts may have been for 5 years –the firm was soon failing to provide the guaranteed rental income, breaching contracts.
In February 2017 customers received updates which explained that in order to protect the interests of the investors the three companies within the TPS Group; Investments UK Limited, CP Investments Holdings Limited and ABC Prop Co Holdings Limited  had been placed into administration, with the assets of these companies subsequently handed over to the Administrators and their agents, FHP Property Consultants, to be dealt with.
However the value of the investment within the SIPP remained unchanged – leading customers to believe that the investment was still safe.
Best Asset Management
Customers grew suspicions when Best Asset Management Ltd explained that they had made arrangements for a car park owners association (the "CPOA" ) to be established – all for the benefit of owners of car park spaces in Dubai – of course.
The aim was to facilitate all members working together in a collaborative way to pursue a mutual objective and resolve any current issues relating to the car park assets.
The company very conveniently explained that they were committed to making sure that any benefit achieved was passed on to the underlying owners and investors who had been affected.
Customers have also been asked to sign Deeds of Settlement, agreeing to work together in an attempt to resolve the issues relating to the operation of the Car Park Assets and in order to facilitate this, as well as the sharing of information, knowledge and resources, agreeing to settle any future claims or disputes that might arise between them.
The deed was set out in full and final settlement and each Party was asked to release, and forever discharge, all and/or any actions, claims, rights, demands and set-offs, whether in this jurisdiction or any other, whether or not presently known to the Parties or to the law, and whether in law or equity, that it, its Related Parties or any of them ever had, may have or hereafter can, shall or may have against the other Party or any of its Related Parties arising out of or connected with the Car Park Assets, the Lease Agreement and the Operating Agreement.
In other words, each Party was asked to agree not to sue – signing their right away to any potential claim for compensation.
Compensation Claims
We see this frequently, the firms appearing to look after their clients in order to avoid any claims for compensation  as the losses are still hidden – whilst people haven't received their interest payments they still hope that their deposit will be refunded!
If you have invested it is important to get the original transaction reviewed, before running out of time – as time barring rules apply.
If we find that the involved company has failed to adhere to rules and regulations you may be entitled to compensation.
If you have dealt with Best Asset Management, The Property Store, Churchill Towers in Dubai, Citadel Tower Best Car Parks, Horizon Property or any of the other companies noted above, please contact us today and ask us to look into the investment for you.