Between July 2008 and November 2011 8 men were involved in the operation of an unauthorised investment scheme through three companies: Plott Investments Ltd, which changed its name to Plott UK Ltd, European Property Investments (UK) Ltd, and Stirling Alexander Ltd.
Salesmen for the companies churned the telephone books and cold called people to sell them agricultural land- some of which they didn't even own.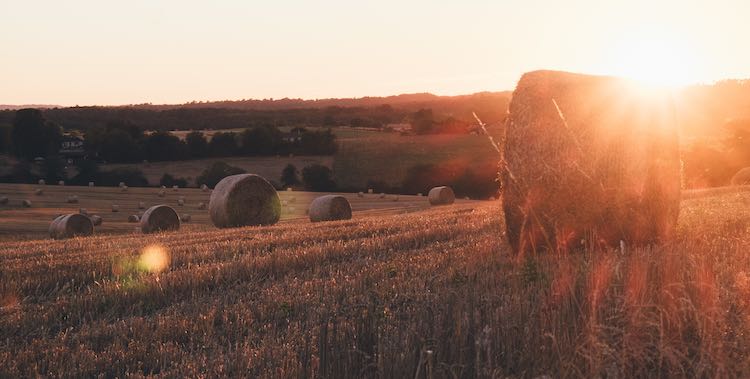 Many of those people were persuaded to purchase land by means of high pressure sales technqiues.  It was reported that over £4.3 million was taken from investors, none of whom have seen a return.
The regulatory body's investigation led to the convictions of Ricky Mitchie and Ross Peters as well Scott Crawley, Brendan Daley, Daniel Forsyth,  Adam Hawkins,  Aaron Petrou and Dale Walker – the solicitor dealing with the land registry.
If you invested your pension into land with any of those companies mentioned you may be entitled to compensation.
Compensation Claims
We see this scenario frequently;  firms appearing to continue looking after their clients in order to avoid any claims for compensation  as the losses are still hidden – whilst people haven't received their interest payments they still hope that their deposit will be refunded!
If you have invested it is important to get the original transaction reviewed before running out of time – as time barring rules apply.
If we find that the involved company has failed to adhere to rules and regulations you may be entitled to compensation.
If you have dealt with Plott Investments Ltd, Plott UK Ltd , European Property Investments (UK) Ltd &  Stirling Alexander Ltd and invested via a SIPP with Pointon York, The Lifetime SIPP, GPC or Montpelier please contact us today and ask us to look into the investment for you.