DAC Pensions is the latest SIPP provider to go into liquidation.
The regulatory body, the FCA, has now intervened after the firm failed to conduct its business with due diligence and care.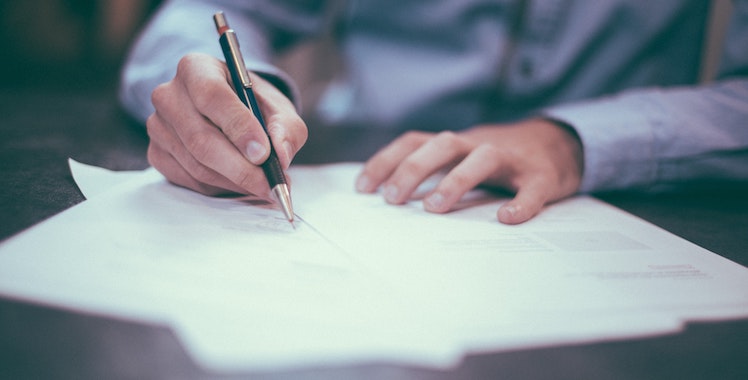 DAC Pensions accepted business from unauthorised introducers from Ireland and Cyprus. The introducers typically arranged pension transfers into the SIPP in order for clients to invest into high risk assets via a model portfolio.
Did You Transfer Your Pension?
You may find that these investments were unregulated collective investment schemes based overseas and unlikely to be suitable for retail clients.
You may have also received statements showing that your pension had been performing very well, when in fact the investments may be illiquid meaning you could not get access to them.
You may receive a letter explaining that you can start to progress a claim for compensation with the FSCS – free of charge at no cost to you.
However, please take the following into consideration:
The FSCS will only pay compensation once a claim against the IFA has been completed.
Whilst the introducer may have been unregulated was there anyone else involved?
You may have to complain against the IFA first and take your argument to the Financial Ombudsman Services
You only go to the FSCS if your losses are greater than the compensation received from the IFA and your claim was exhausted
The FSCS will calculate your losses
Please ensure that compensation is calculated correctly
The FSCS may make an interim payment
Whilst you may have suffered a loss, the FSCS may not be able to obtain a true valuation for all of the investments made. Please keep an eye on this so that you don't lose out
If you haven't progressed your claim correctly or your original provider doesn't respond the FSCS may only pay compensation calculated on the basis of the pension values which were transferred in
The FSCS may reject your claim
Don't be afraid to challenge it, people make mistakes
If you had dealings with the firm and transferred your pension you may be have been given unsuitable advice (we really don't like using terms like "mis-sold pension transfer" as this is a little more technical and not all advice is automatically unsuitable) you should get the transaction reviewed.
Moreover, you may reconsider using any company which cold calls you, as they have illegally obtained your personal information and will subsequently pay commission to the guys who sold you the product in the first place – taking further advantage of your situation!
Get Claims Advice
You are eligible to take advantage of our pension consulting service, offering independent claims advice. Please contact us now, as time barring restrictions may apply.
Call our compensation experts for a no obligation chat to explore your options and get a deeper understanding of how we work before deciding on what's best for you.
And if you have been cold called and have come across our website looking for a better deal, you are on the right track. We offer to carry out the work for a reasonable fee as we don't buy data from the companies involved and pay them in return!
Why don't you call us on 0333 358 0074 for an informal chat?