Rowanmoor is split into Rowanmoor Trustees Limited, Rowanmoor Personal Pensions Limited and Rowanmoor Executive Pensions Limited.
They advertise themselves as one of the UK's leading pension providers.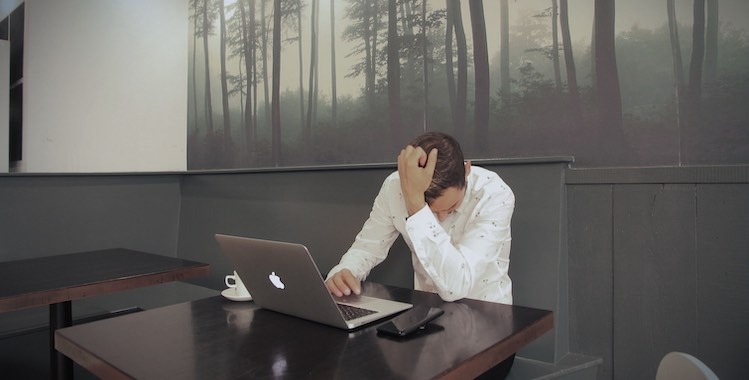 You may feel disappointed with their services, your investment losses or the lack of ownership in relation to any of the problems which have come with your investments.
You May Be Able To Claim Compensation
But do you know that you could be entitled to compensation and could make a claim today if:
• you were advised to transfer your pensions in order to invest with Rowanmoor via a SIPP or Family Pension Trust?
• your investments are illiquid and you can't get access to your retirement funds?
• you are paying annual fees and charges even though your investments are valued nil?
We specialise in progressing complaints against SIPP Providers such as Rowanmoor and have been able to assist many clients to recover their losses.
Many people have lost money due to investments which have gone wrong.
Did Rowanmoor not play their part when they vetted the investments before accepting them into their portfolios? We believe they should have done more to protect your retirement funds and we will use our industry insights to recover your losses.
Get Claims Advice
Rowanmoor has been in the media on a number of occasions; in 2009 when the police launched a fraud inquiry into a director and more recently when a Pension Ombudsman found the firm's process for insuring a property investment to be inadequate.
Get claims advice by speaking to one of our financial mis-selling specialists for a free consultation and find out how you can claim back your money without paying extortionate fees!
And don't forget – you can even claim for uncompensated losses if you have already claimed compensation when raising a complaint in relation to the mis-sold pension advice of an IFA.