Copia Wealth Management Ltd (CWM) got into trouble when their advice to clients to transfer their pensions into a SIPP came under scrutiny.
The Manchester based firm advised clients to use a Discretionary Fund Manager (DFM) to invest and manage their pensions.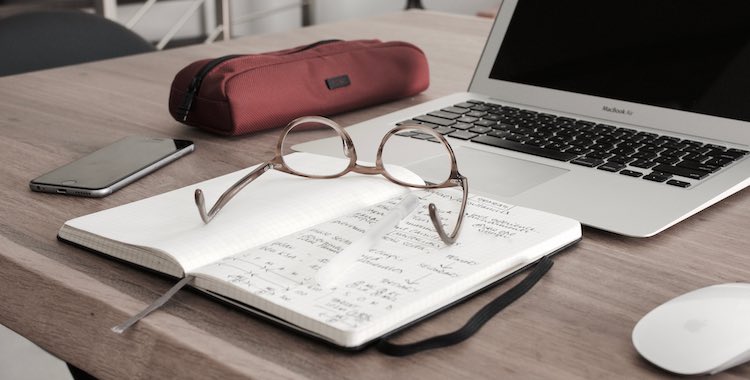 Pension Transfers
The firm promoted pension transfers into the Lifetime SIPP (now Hartley Pensions) and investments using Discretionary Funds Managers via Power of Attorney such as Smile (an Appointed Representative (AR) of Independent Portfolio Managers) via SVS Securities.
They also promoted pension transfers into an Easy SIPP with Gaudi (GRSL) via Valbury Capital – which is now exiting the UK market.
Customers started complaining when one firm after the other went into administration and the funds within their pension plans became illiquid.
Mis-sold Investments
CWM argued that it was the fault of the service providers and that the investments were not managed properly. They disagreed that they had mis-sold the pension transfers or investments.
However, the Financial Ombudsman Service disagreed and explained that the risk of the investments and the costs associated with the pension transfers and DFM services made the advice to transfer the pensions unsuitable.
As per companies house the firm has not appointed liquidators
Investments were made into the following funds via bonds/shares or loan notes:
Advanced Oncotherapy PLC
Angelfish Investments PLC
Gem Diamonds
OC Finance SA 5.95% bond
OC Finance SA 6.25% bond
Lillywhite 7 Rock
Corporate Finance Bonds
HFC Zero Copon Recovery Bond
NQ Minerals bond (Audly Funding PLC)
Get Claims Advice
Now is the time to get any transactions reviewed if you had any dealings with the firm.
You may have already been cold called by other companies explaining that you have lost money and you should claim compensation. But do you really want to work with companies that have bought your data without your consent?
Get claims advice now – call us for an informal chat so that you  can explore your options and find out what will be the best process for you.
---
Copia Wealth Management's History
02/12/2013  CWM became authorised and regulated to provide advice with Floyd and Daniel Paterson as directors.
13/07/2017   The Directors, Floyd & Daniel Paterson set up Copia Claim Management Limited which became  authorised and regulated by the Claims Management Regulator to provide claims  management services.
17/08/2018   Both Directors resigned
22/01/19 The firm changed its trading name to Misrepresentation Fraud Negligence Claims Limited (MFN Claims)
01/04/2019  The regulatory Body, the FCA, prohibits Misrepresentation Fraud Negligence Claims Limited from providing regulated claims management services to any client in relation to any financial product which has been previously recommended to that client by a particular business or advisors of that business.
14/06/2019  CWM makes the news when starting to operate the Absolute IFISA and the Westway IFIS
21/11/2019  The Financial Ombudsman Services upheld the first complaint in relation to unsuitable advice
24/08/2020  CWM applied to cancel their FCA licence and appointed liquidators
CWM was also trading under the following names:
Absolute ISA, Alpha ISA, Westway ISA