When you call us you won't be put through to a call centre.
You can speak directly to one of our team who will understand your situation and will have considerable experience of dealing with cases similar to yours. You will immediately receive expert advice and assistance and in most cases we can usually get the claims process underway there and then.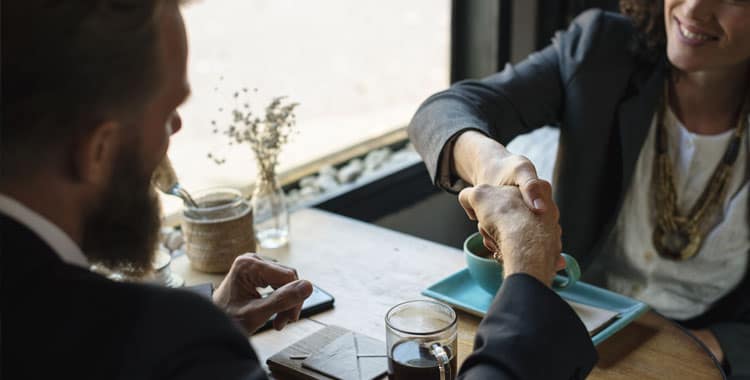 We are authorised and regulated to provide claims advice and offer a free to check to see if you were mis-sold your Investment.
And to make this process as easy as possible for you we will collate all the paperwork from the involved parties before assessing your case.
So you can sit back and let us get on with what we do best.
It will costs you nothing and we only continue with your claim once you have agreed and of course as per our No Win-No Fee* guarantee.
With a No Win – No Fee* service, you have nothing to lose by letting us fight your corner before you run out of time – as time limitations may apply.
Please check our varied selection of testimonials to see what our clients think of us.
We have had many satisfied clients referring our services to friends and family. We pride ourselves in providing a personalised service, as to us your complaint is "personal".
Why Should You Act Now?
Has your investment lost value or has it failed to deliver?
Are you tired of the promised payments and the delays in receiving your money?
Were you offered a free pension review in a cold call?
Did a Financial Adviser arrange this investment?