Portal Financial Services LPP (trading as Portal Financial) had had no less than 86 out of 91 complaints (figures updated on 09/03/2022) upheld by the Financial Ombudsman regarding their advice to put client money into Unregulated Collective Investment Schemes (UCIS) to allow high-risk investments through Self-Invested Personal Pensions.
Portal/Portafina's track record with the Financial Ombudsman seems to date back as early as 2014, and while there are other cases recorded as being upheld against their practices, these 19 cases do seem to have stark similarities, mostly involving investments in high-risk and unregulated schemes (or similar) that were not suitable for clients through their Pensions.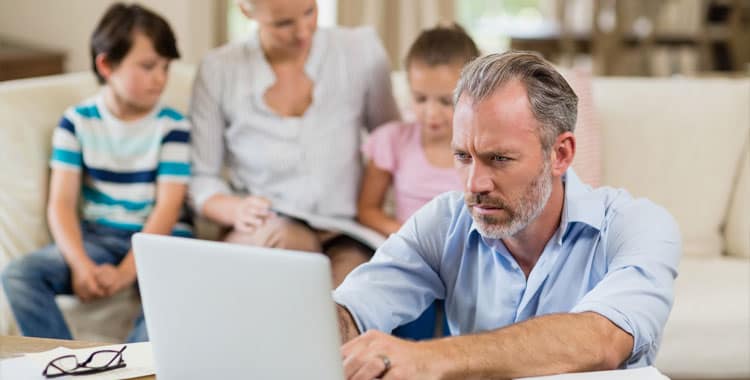 Most cases involve investments in high-risk and unregulated schemes (or similar) that were not suitable for their clients to invest their pensions in.
One client had a defined benefit pension and was attracted by a mailshot sent out by Portafina and he wanted to have access to his tax free cash lump sum.
The promotion of UCISs is restricted to certain individuals. The pension release report explained this and said that the client didn't ordinarily fall into one of the categories of investors that such funds could usually be promoted to. However, it went on to say that the client was a person for whom Portafina could advise on UCIS investments as they had taken reasonable steps to ensure the investments were suitable following a full KYC (Know Your Customer Investigation) and ATR (Attitude to Risk Assessment).
However, the Ombudsman did not agree with their argument.
If you have received advice and invested into the following funds, contact us to discuss your case:
Hypa Asia Fund  – Investment in 'offplan' villas and hotel rooms intended to be sold at higher prices
Raithwaites Hypa Fund – An investment into overseas property
Koroni Fund  – Money loaned against assessed financial claims
Cool Blue Samui – Overseas property investments
Venture Oil – Pre-purchased crude oil at an agreed set price
EOS Solar – Investments in Solar Thermal power development in Cyprus
Eco Planet Bamboo – Investment in bamboo plantation which have failed
Store First – Self storage to be let on your behalf
You may find that these products were only suitable for sophisticated investors or high net worth clients. If we find that the company failed to adhere to rules and regulations you may be entitled to compensation.
But please be aware of time limitation rules – don't run out of time – contact us today!