County Capital Wealth Management Ltd, which traded as The Pension Review Service (TPRS) and Fathom until 2019, has gone into voluntary liquidation.
The firm has provided transfer advice to members of the British Steel Pension Scheme.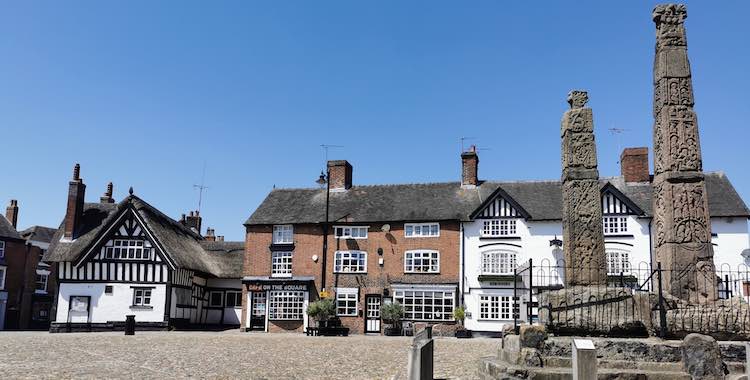 Pension Transfers
You may have lost valuable pension benefits if you acted on the company's advice to transfer your defined benefit pension to a private pension or a SIPP.
We believe that it is important for you to get the transactions reviewed to establish if you received unsuitable advice regarding the transfer of your pension if you had dealings with any of the firms above.
If we should find that is the case you may be entitled to compensation – even if you are not currently aware of any losses!