County Capital Wealth Management Ltd, which traded as The Pension Review Service (TPRS) and Fathom until 2019, has gone into voluntary liquidation.
The firm has provided transfer advice to members of the British Steel Pension Scheme.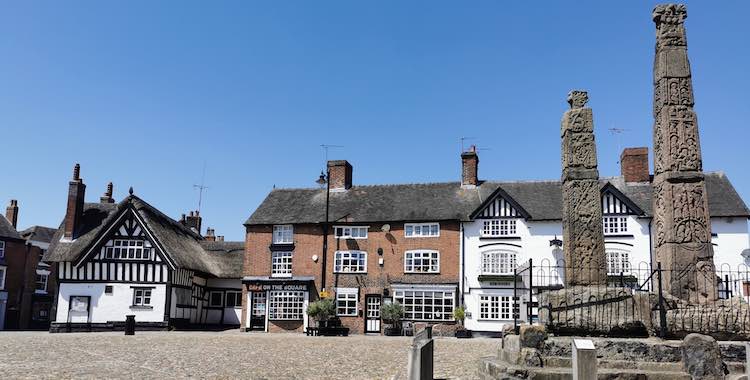 Pension Transfers
You may have lost valuable pension benefits if you acted on the company's advice to transfer your defined benefit pension to a private pension or a SIPP.
We believe that it is important for you to get the transactions reviewed to establish if you received unsuitable advice regarding the transfer of your pension if you had dealings with any of the firms above.
If we should find that is the case you may be entitled to compensation – even if you are not currently aware of any losses!
Unsuitable Advice
If you had dealings with the company and transferred your pension you may be have been given unsuitable advice (we really don't like using terms like '' mis-sold pension transfer'' as this is a little more technical and not all advice is automatically unsuitable) and you should get the transaction reviewed.
You may, however, think twice about using any company which cold calls you, as they have illegally obtained your personal information and will pay commissions to the guys who sold you the product in the first place – taking further advantage of your situation!
Get Claims Advice
You are eligible to take advantage of our pension consulting service, offering claims advice. Please contact us now, as time barring restrictions may apply.
Call our compensation experts for a no obligation chat to explore your options and get a deeper understanding of how we work before deciding on what's best for you.
And if you have been cold called and have come across our website looking for a better deal, you are on the right track. We offer to carry out the work for a reasonable fee as we don't buy data from the companies involved and pay them in return!
Give us a call today on 0333 358 0074 for an informal chat.