The regulatory body, the FCA, imposed restrictions on Meyado Private Wealth (formerly Berkshire Financial Advisors) in March 2021.
This comes after the Financial Ombudsman Service (FOS) upheld 13 complaints since March 2020 on the basis that clients had received unsuitable pension or investment advice.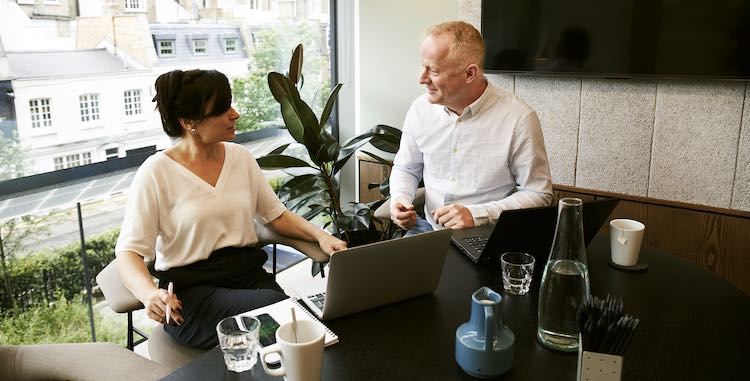 The restrictions prevented the firm from taking on any new clients and from selling assets such as their client books or paying out 'significant' sums to directors or Shareholders.
Meyado Protect, another business of the firm has also ceased trading.
Pension Transfers
From the FOS decisions we have seen that a large number of complaints relate to advice given by pensions firm Heather Dunne IFA (HDIFA), a former appointed representative of the firm.
The advisor had come to the attention of the FCA previously when she traded as part of Financial Solutions Midhurst, who filed for voluntary liquidation in September 2017.
Introducers such as Green Planet Investment Limited, who did not have the permissions to advise the clients, referred clients to HDIFA.
The complaints were in relation to the unsuitable advice to transfer the values of their deferred benefits from former employers' defined benefits pension schemes into SIPPs with underlying investments being arranged into:
Chateau De La Cazine, a resort development in France. (Companies involved are Barrasford & Bird now trading as the Halcyon Development Group)
White Sands Country Club in Natal, Brazil
Carbon credits investment with Anglo-Capital Partners Ltd
Unsuitable Advice
If you had dealings with the company and transferred your pension you may be have been given unsuitable advice (we really don't like using terms like "mis-sold pension transfer" as this is a little more technical and not all advice is automatically unsuitable) and you should get the transaction reviewed.
You may, however, think twice about using any company which cold calls you, as they have illegally obtained your personal information and will pay commissions to the guys who sold you the product in the first place – taking further advantage of your situation!
You May Be Entitled To Money Redress
You are eligible to take advantage of our pension claim consulting service, offering claims advice. Please contact us now, as time barring restrictions may apply.
Call our compensation experts for a no obligation chat to explore your options and get a deeper understanding of how we work before deciding on what's best for you.
And if you have been cold called and have come across our website looking for a better deal, you are on the right track. We offer to carry out the work for a reasonable fee as we don't buy data from the companies involved and pay them in return!
Get Claims Advice Now
Give us a call today on 0333 358 0074 for an informal chat.