Facts & Figures had a close working relationship with Simon Harris & Steve Osborne of Atlantic Overseas Investment Limited.
Steve Osborne was a mortgage adviser with no permission to advise on pension transfers or to arrange investments, and Simon Harris was a financial adviser and director of Lansdown Place Financial Management Limited (trading as LP Financial Management Limited).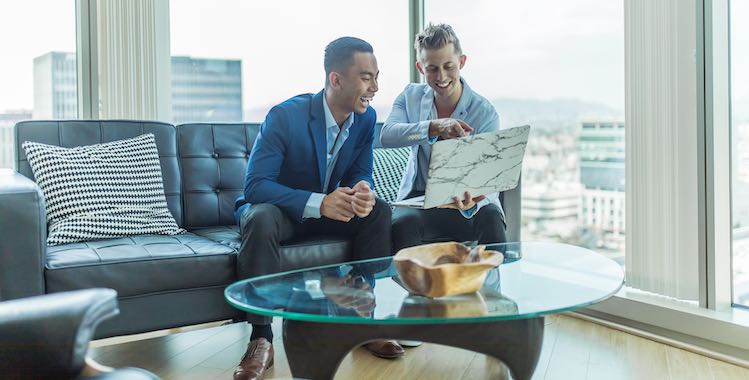 Atlantic Overseas
Both men were also directors of an unregulated firm – Atlantic Overseas. They promoted high risk and unregulated investments into Harlequin Property which were usually arranged via the Lifetime SIPP.
As most SIPP providers would not accept clients without the involvement of regulated financial advisers, Facts & Figures facilitated the pension reviews and execution-only transactions.
We have found it that was not made clear to clients when dealing with Simon Harris that he was not the director of Facts & Figures. They were simply sharing the same first name.
Client Compensation
However, the fact is that people had spoken to the mortgage advisers and regulated advisers trusting that they would be acting in their best interests.
Steve and Simon both explained they had invested themselves. All due diligence had been completed. HMRC had given it its seal of approval.
The Financial Ombudsman Services has reviewed complaints against Facts & Figures and decided that the firm had failed to act in their customers' best interests. Following the award of compensation to clients the firm is now in liquidation.
If you had dealings with the firm and have lost money as a consequence you should get the transactions reviewed. You may be entitled to claim.