Consumer Wealth had been investing clients' money as well as pension funds into high risk and illiquid investments via a Discretionary Fund Manager (DFM), Greyfriars' Portfolio 6.
The company collapsed following the receipt of complaints.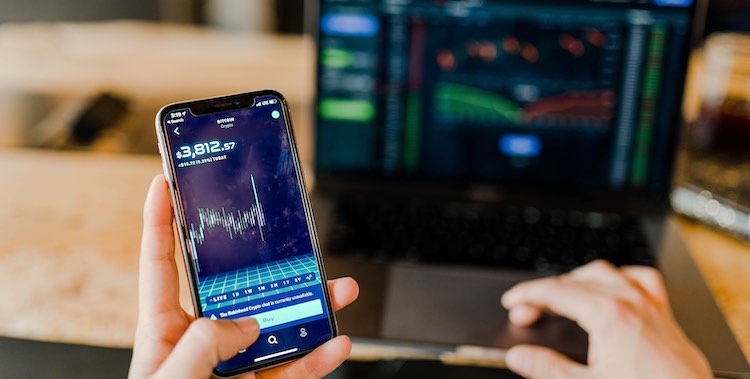 Greyfriars' P6 was made up of unregulated overseas property-based corporate bonds, with at least one of these since going into administration.
In 2016 the regulatory body the FCA asked Greyfriars to stop accepting money into its portfolio.
The DFM then went into liquidation, with part of its client base being taken over by Hartley Pensions Limited and some clients accounts being taken over by QUAI.
Compensation
Whilst Greyfriars provided information to clients referring to Portfolio 6 as a medium risk investment, it included high risk and unregulated investment bonds. The Financial Ombudsman Services therefore ruled in favour of clients and ordered the firm to pay compensation.
Consumer Wealth were responsible for 16 appointed representatives trading under their license. All of those AR's ceased providing regulated financial advice.
If you've taken financial advice from the company or its representatives listed below it may be a good time to get your advice checked by a professional to make sure you haven't been mis-sold, or if you have, to find out whether you can make a claim or not.
Baldwin Stellar Solutions Limited
C.E.S Intergrated Solutions Ltd
Central Compensation Office Limited
Commuform Ltd
Curzon Rose Limited
Dovehouse Care Trading Ltd
Financial Help UK Limited
Gotham Case Management Ltd
Hector Sterling Investment
Ink Finance Limited
Knight Meade Ltd
Market Movers (Global) Limited
Pension Shield Limited
Respawn Ltd
Smith and Atkins Financials Ltd
SN Marketing Limited
SQ Solutions Ltd
Can You Claim? Contact Us Below To Find Out