Just because our loved one has passed away, it does not mean that the right to bring a claim for them has been lost. Sadly, dealing with claims on behalf of the estate of a deceased person is a frequent occurrence and here at ACL Consultancy we have experience with these types of claims.
There are a few reasons why we may be dealing with the claim of a deceased person; it may be that a client has instructed us and during the course of our investigations they have sadly passed away, or it may be that after a person has died, a family member recognises that they had received unsuitable investment advice.
There is often a misconception that the family could not possibly be aware of what happened when the advice was provided and a case would be rejected, but this is not always true.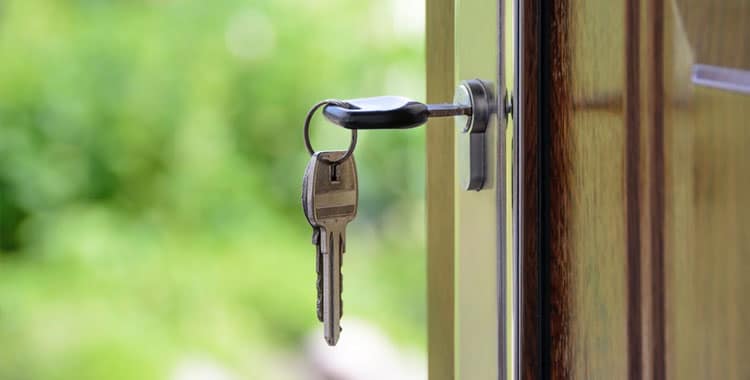 Who can raise a complaint?
If the deceased had written a will, then the people that they named as the executors of their estate will be the people legally entitled to bring a claim. They will have an obligation to distribute the estate (including any compensation received) in accordance with the terms of the will.
If the deceased died without a will then it will be the responsibility of the nearest relative. Typically this will be their spouse, parents, siblings or children. These people will be able to apply to have a grant of letters of administration allowing them to administer the estate and any compensation received.
There are time limits put in place for how long an executor or administrator has to bring a claim and often this will be 3 years from the date of the death.
What can we claim for?
Compensation relating to negligent financial advice (pension switching and investments). We may also be able to help with any mortgage query.
We understand that dealing with claims on behalf of a loved one that has passed away is always going to be difficult and we are here to offer support with the administrative work involved.
If you feel that you or a loved one may have suffered losses as a result of negligent financial advice, please feel free to call us for an initial consultation.