Have you been mis-sold your pension? Capital & Income Solutions is a firm of financial advisors. Their website was targeting over 55's offering pension release advice.
You could have lost valuable pension benefits if the company advised you to transfer your defined benefit pension to a private pension.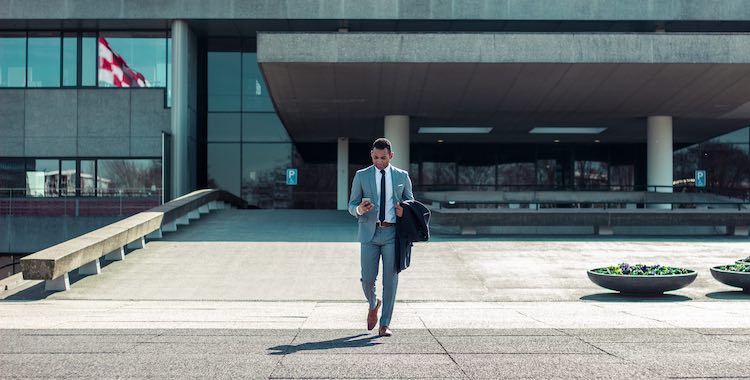 County Financial Services
The firm is now making headlines as their former adviser Gary Naylor is offering claims advice to previous clients.
Mr Naylor was formerly responsible for compliance oversight at County Financial Services, whilst working for Gainsborough Financial Services, until 2009 and was a director at Capital & Income Solutions Ltd until April 2018.
Capital & Income Solutions
The firm went into liquidation after the regulatory body ordered the firm to cease pension transfer advice in June 2019.
It has now been reported that the ex-director of the firm is offering claim advice to former clients of the business as a director of Assist.Claims (Yorkshire) LLP, who are actively promoting claims on their website, while explaining that the partners are very experienced in the financial services industry.
While cold calling is not allowed we are sure that previous clients of Mr Naylor would not class any contact made as such.
However, if you had dealings with any of the listed firms would you really consider paying money to recover your losses to the same people who were responsible for the initial advice?
Compensation for Unsuitable Advice
We believe that it is important for you to get the transactions reviewed to establish if you received unsuitable advice regarding the transfer of your pension.
If we should find that is the case you may be entitled to compensation – even if you are not aware of any losses occuring!