Two Norfolk-based IFA brothers have been jailed over a £17m fraud.
The Taylor brothers lied to their investors and put customers' cash into a high-risk scheme called Contracts for Differences, where they bet on the stock market falling.
They also did not disclose to customers that they were the directors and shareholders of the Vantage Investment Group (VIG).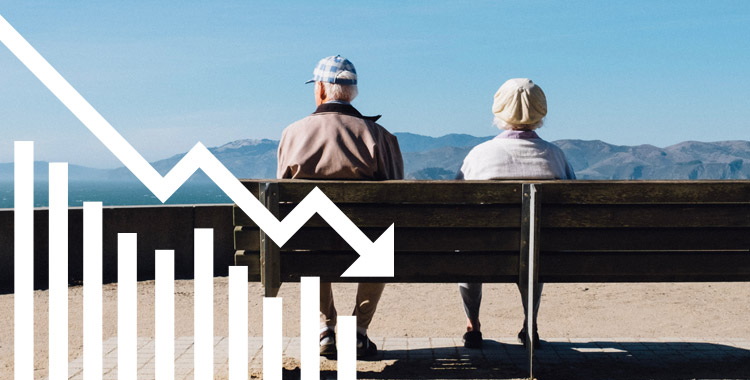 Breach of Trust
Opening their case, the prosecution read out a series of impact statements from victims, in which many described the stress, anxiety and sleepless nights caused by the defendants.
The brothers had inherited customers from their late father, Richard Taylor's business, Taylor and Taylor Associates, and were highly trusted by the investors.
Many clients were approaching retirement or pensioners wanting low-risk investments.
In sentencing, the judge told the defendants that their father's loyal clientele, many of whom took a cautious and measured approach to risk, had trusted the defendants to deal with their money in the "honest and careful" way their father had done.
"This was an elaborate and prolonged breach of trust." he added.
Loss Of Clients' Money
Russell Taylor had been responsible for 65 clients and Alan Taylor had dealt with 172.
Russell Taylor dealt with £3.19m of clients' money, which led to a loss of around £980,000.
Alan Taylor was responsible for dealing with £13.5m of clients' money and the eventual loss of around £4m.
Both the defendants were given a 20 per cent reduction in their sentences for pleading guilty early enough to save prosecution time and resources.
Taylor and Taylor Associates is no longer authorised, according to the Financial Conduct Authority's register.
Vantage Investment Group remains authorised but has applied to cancel. The register stated: "This is a firm that has applied to cancel its authorisation but has to continue to meet our standards in dealing with its customers."
Both Taylor brothers were also disqualified from being company directors for 12 years each.
Review your Transactions
If you are a client of these financial advisers and your investments have lost money now may be the time to act.
If you had dealings with the company you should review all the transactions which were made and get in touch with us if you have any concerns about the advice you received or the way your investments are performing.
But don't run out of time – as time limitations do apply!