In November 2014 Pointon York sold its SIPP business to Curtis Banks.
Whilst Pointon had vanilla assets in their portfolio, we're aware that some customers were advised by financial advisers to transfer existing pensions into a Pointon York SIPP.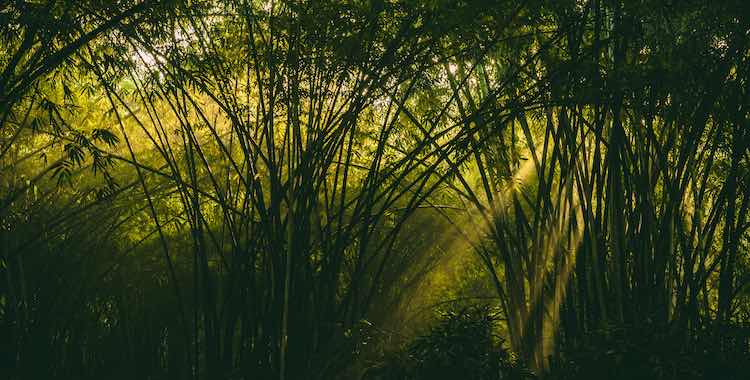 Pension funds were then placed in high risk, non-standard investments such as overseas property, bamboo or carbon credits.
Mis-Sold Pension
Advisers Bank House Investment Management Limited, Financial Page & Henderson Carter Associates Limited may have established SIPP's via the Pointon York portal – but were failing to give clients suitable advice.
The firms accepted clients which had previously been cold called by companies offering free pension reviews. Some clients' pensions were then transferred as execution only transactions.
We have seen a large number of those type of transfers recently and been able to win compensation claim cases as the IFAs failed to act in our customers' best interests!
If you had a SIPP with Pointon York and have not been able to recover any or all of your losses, act now!
Understand Your Options
If you are not sure how to proceed and have been told to sit tight and wait, you may find that you simply run out of time.
A quick phone call to us could give you the clarification you need to find out if you may be entitled to compensation.
You may also be entitled to compensation if you had previously received compensation from the FSCS against the IFA and your losses were greater than the £50.000 awarded.