Latest news confirms that the STM Group has bought a majority stake in self-invested personal SIPP provider Carey Pensions, which is currently battling legal claims from investors.
Carey Pensions is currently in a court with an investor who argued it had a duty of care towards him when allowing him to set up a SIPP to make unregulated investments, despite the sale being classed as execution-only. And there are hundreds of cases with the Financial Ombudsman Services on hold waiting for an outcome of the trial.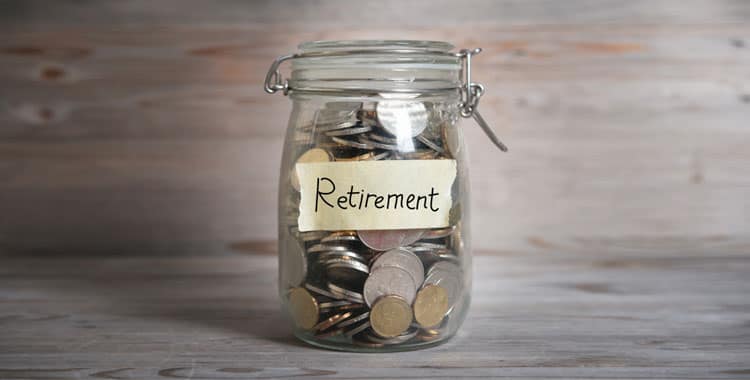 Execution-Only
Carey explained it was not responsible for the client's failed investments as he invested on an execution-only basis and signed a contract saying this was his choice.
We have seen many cases like this, and the FCA has got rules in place for execution only transactions.
The Financial Conduct Authority (FCA), which presented its views in court, maintains that "the onus is on the authorised firm (the SIPP Provider) which accepts business from an introducer to meet its regulatory requirements.
Unregulated Introducers
The FCA  first wrote to SIPP providers in 2016 with regards to the involvement of unregulated introducers, issuing a  warning that  it was "very concerned" at the increase in cases where an introducer had an "inappropriate influence" on how authorised firms carry out business.
The regulator was particularly concerned that the authorised firm were delegating regulated activities, for example by outsourcing their advice process to unauthorised entities or to other authorised firms that did not have the relevant permissions to carry out the work.
STM Group
STM acknowledged the legal battle and said it has secured indemnities as well as the benefit of significant existing professional indemnity cover from the sellers.
We usually find that buyers only take on the client book, and the original firms are then going to be wound up as part of the sale.
Due Diligence
Previously, the SIPP provider had its due diligence process criticised by an ombudsman after a client invested in Storefirst and Australian Farmland via Gas Verdant through one of its SIPPs and was ordered to pay compensation.
The firm accepted business from an unregulated Spanish business called Commercial Land and Property Brokers (CL&P) and ones of its directors, Terence Wright.
The ombudsman ruled Carey Pensions should have carried out background checks on CL&P's directors, Terry Wright and Lesley Wright, because the FCA has had a warning issued against his name since 2010.
The company explained they did carry out such checks, but not for all variations of the name.
In 2010 the FSA published a warning on its website which said Mr Wright had been providing financial services or products in the UK without authorisation.
Carey, which provides execution-only SIPPs, was approached by CL&P in August 2011 and agreed to accept introductions before terminating its agreement in 2012.
You May Get Compensation
Contact us to discuss your case – and if we find the company failed to adhere to rules and regulations you may be entitled to compensation.
Please be aware of time limitation rules – don't run out of time! If you are more than 6 years from point of sale and more than 3 years from when you reasonably ought to have become aware of the problem you may be too late.
We will always be here to check out your case, as each may be worked with on its own  merits.