Did you transfer out of a Vauxhall Pension?
As a large vehicle manufacturer, Vauxhall are one of many businesses who provide employees with a final salary pension. Based on the final or average salary of a member and length of service, they guarantee an income for retirement with no investment risk, receivable on retirement. These are valuable pensions rarely offered in the private sector.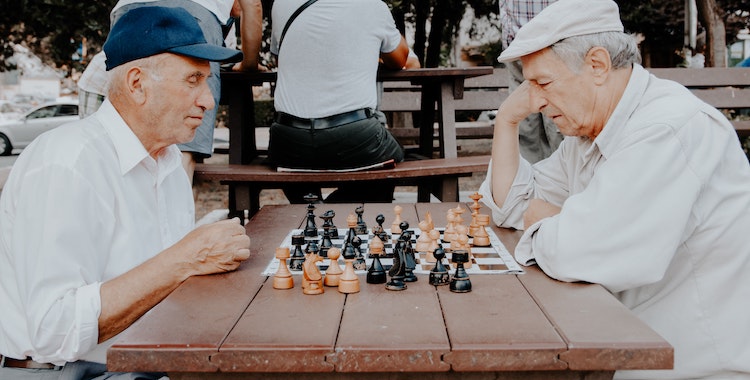 Whilst these pensions are dependable, some people have been persuaded to transfer away for either the wrong reasons or have been given unrealistic or enhanced ideas about how much money they can generate by transferring. These types of transfers are rarely deemed suitable and often expose the member to risk they were not expecting.
Some of the advice given may have been negligent resulting in the member being left with less money to live on than they were expecting. Transferring a pension of this type is a serious decision and advice should reflect that it is in the members best interest to transfer. Sadly, not all advice given on these types of transfers has been suitable resulting in the member being mis-sold the transfer. At ACL Consultancy we are experienced in dealing with people who have had negligent advice and have a mis-sold pension, helping them decide if they are entitled to make a claim.
Why don't you contact us for an informal chat to explore your options? Our fees are reasonable in comparison to solicitors or other firms, as we don't buy data from third parties or operate call centres.
Our initial pension claim consulting chat (or multiple if you should have further questions) is free of charge and a pension claims expert will be happy to give you an idea as how to progress a complaint yourself or assist you with the process.
And you'll only ever pay on success – once you've received your money redress – and are satisfied with the service we have provided.
Get Claims Advice now, call 0333 358 0074.