Did you transfer out of a Universities Superannuation Scheme Pension?
Whilst the scheme has been replaced for newer members of staff, if you were a member of a Universities Superannuation Scheme pre 1992 you would have enjoyed being a member of a high value retirement fund system.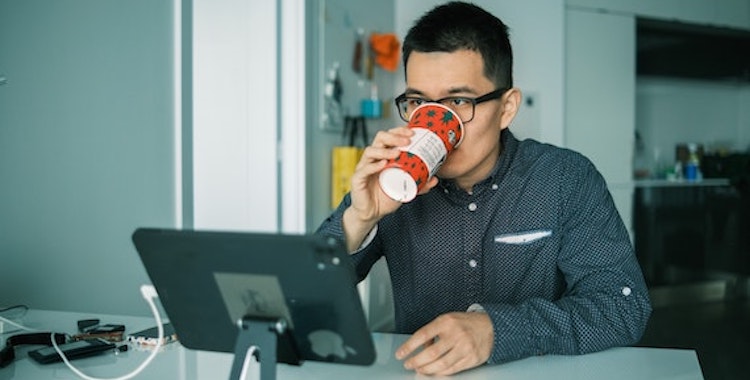 The UK's second largest private pension scheme with £50 billion under management, this pension offered fantastic benefits. With Tax Relief on contributions, the ability to take tax free cash at retirement and a payment equivalent to 3X annual salary should you die prior to retirement, you would have to be offered something special to transfer away from this kind of pension.
Offering a secure retirement for its members this pension provided peace of mind for many. Situations where you should be advised to move from a pension of this standard are rare, and it would usually be decided by an authorised advisor to do so. But still, every year many are advised to move from pensions like the Universities Superannuation Scheme for pensions that are much riskier and end up considerably worse off.
Negligent advisors have made fees of thousands of pounds in fees and commissions persuading people to transfer from highly regarded pension schemes. At ACL Consultancy we regularly speak to people who have been left in life changing situations as a result of an unscrupulous advisor giving advice that leaves people regretting the decision to transfer their pension away.
Why don't you contact us for an informal chat to explore your options? Our fees are reasonable in comparison to solicitors or other firms, as we don't buy data from third parties or operate call centres.
Our initial pension claim consulting chat (or multiple if you should have further questions) is free of charge and a pension claims expert will be happy to give you an idea as how to progress a complaint yourself or assist you with the process.
And you'll only ever pay on success – once you've received your money redress – and are satisfied with the service we have provided.
Get Claims Advice now, call 0333 358 0074.