Did you transfer out of your Teachers' Pension?
One of the best rewards, other than educating the next generations of little Einsteins, is one of the best occupational pensions in the UK. People who have transferred away from a Teachers' Pension may have given up a guaranteed income based on their salary for retirement and swapped it for much less than they would have otherwise received. These pensions are very safe and provide attractive benefits to members helping them enjoy a secure retirement.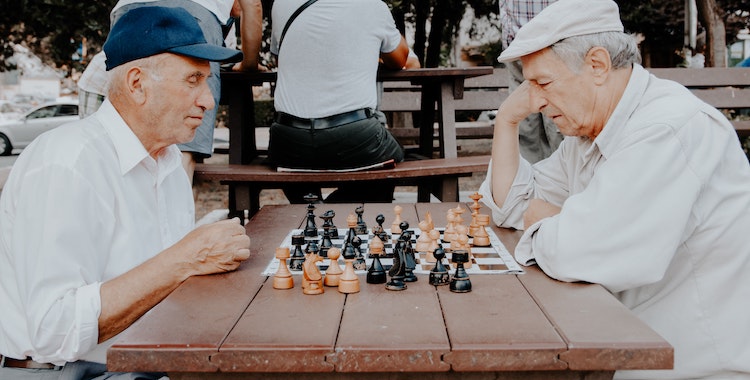 Transferring out is rarely a good idea and can pose serious risks to include being advised to transfer into an unregulated pension risking huge losses. It is rarely in a member's interest to expose their retirement fund to more risk than can be afforded. Some advisors have earned up to 15% by persuading you to transfer out of your valuable pension whilst you are left worrying about your future.
To find you have trusted advice that leaves you worse off can be extremely daunting and it can be difficult to understand if you are entitled to make a claim. At ACL Consultancy we are experienced in dealing with many types of mis-sold pensions and can help you work out if you are eligible.
Why don't you contact us for an informal chat to explore your options? Our fees are reasonable in comparison to solicitors or other firms, as we don't buy data from third parties or operate call centres.
Our initial pension claim consulting chat (or multiple if you should have further questions) is free of charge and a pension claims expert will be happy to give you an idea as how to progress a complaint yourself or assist you with the process.
And you'll only ever pay on success – once you've received your money redress – and are satisfied with the service we have provided.
Get Claims Advice now, call 0333 358 0074.