Did you transfer out of a Northern Foods Pension?
Established in 1937, Northern Foods provided a Final Salary pension. Based on either a career average of salary or final salary, keeping up with the pace of inflation, these pensions are dependable and desirable sources of retirement income.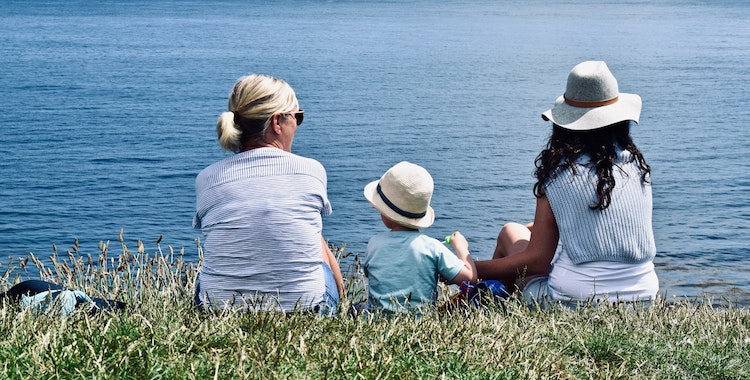 Unfortunately marketing firms have targeted these types of pensions and you may have been cold called to encourage you to transfer out of this type of pension after negligent advice from a financial advisor for a cash pay-out, moving to a private pension scheme and paying large commissions to do so.
The FCA has warned Northern Foods pension holders about negligent financial advisors who targeted members, earning huge fees giving negligent advice. In some cases, they failed to consider the suitability of the transfer (ensuring the transfer was right for you) and made an honest mistake. In other cases, members were misled deliberately and lost up to 50% of their future retirement income. At ACL Consultancy we can help you ascertain if you are entitled to make a claim and receive compensation for your loss.
Why don't you contact us for an informal chat to explore your options? Our fees are reasonable in comparison to solicitors or other firms, as we don't buy data from third parties or operate call centres.
Our initial pension claim consulting chat (or multiple if you should have further questions) is free of charge and a pension claims expert will be happy to give you an idea as how to progress a complaint yourself or assist you with the process.
And you'll only ever pay on success – once you've received your money redress – and are satisfied with the service we have provided.
Get Claims Advice now, call 0333 358 0074.