Did you transfer out of a Ford Group Pension?
Whilst it is important to mention that pension claims on a mis-sold Ford pension are not directed at Ford as a company, it is a fact that a rise in mis-sold pension complaints is a result of bad advice from financial advisors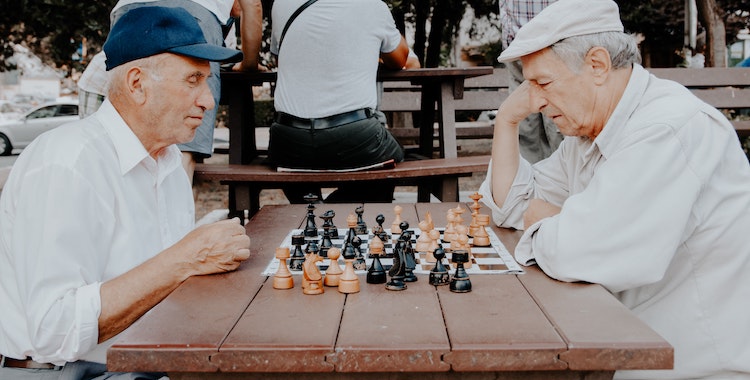 The Ford scheme applies to their workers and offered what is considered an excellent pension scheme providing good benefits compared to personal pensions.
There are various reasons why people decided to transfer out of the scheme, for example, they may have been told it would be better to have a private pension. Unfortunately transferring away from a safe scheme poses inherent risks that have not always been explained to members when considering transferring out. As a result, outcomes have ended with poorer results than staying in the company scheme and may have caused a long-term effect.
The FCA are clear that transfers should be done on a carefully considered case by case basis and only encouraged in certain circumstances. ACL Consultancy understand that It can be very stressful to find you have been mis-sold and have given up valuable benefits as a result of poor advice and can help you clarify if you are eligible to make a claim.
Why don't you contact us for an informal chat to explore your options? Our fees are reasonable in comparison to solicitors or other firms, as we don't buy data from third parties or operate call centres.
Our initial pension claim consulting chat (or multiple if you should have further questions) is free of charge and a pension claims expert will be happy to give you an idea as how to progress a complaint yourself or assist you with the process.
And you'll only ever pay on success – once you've received your money redress – and are satisfied with the service we have provided.
Get Claims Advice now, call 0333 358 0074.