Did you transfer out of a British Coal Pension?
British Coal was formed in the 1940's when Britain was heavily reliant on coal as fuel. Despite collapsing in the 1990's it was a large company and had many ex-miners enrolled in its pension scheme who still benefit now from the safe scheme it offered. Many workers had long service with British Coal and there are only a few circumstances where it would have been in their best interest to transfer away from a dependable pension with various benefits.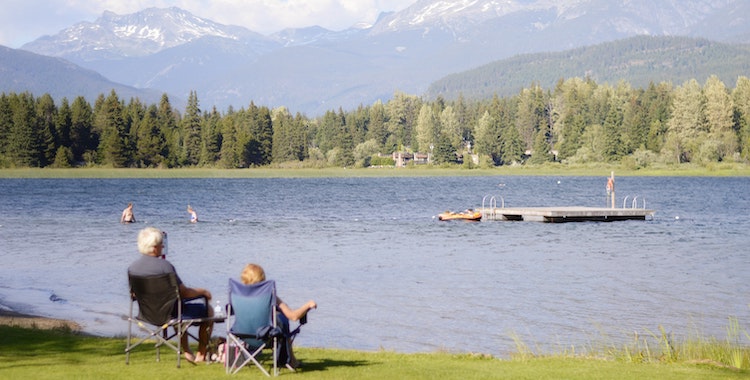 Transferring away from this type of pension poses all sorts of risks but in some instances, members were contacted by third parties and advised to transfer out despite it offering a guaranteed income and without carrying out necessary checks.
When a pension is transferred out and the outcome is not as good as it would have been had it been left where it was this is known as a mis-sold pension. If your pension transfer was mis-sold ACL Consultancy can help you ascertain if you eligible to make a claim.
Why don't you contact us for an informal chat to explore your options? Our fees are reasonable in comparison to solicitors or other firms, as we don't buy data from third parties or operate call centres.
Our initial pension claim consulting chat (or multiple if you should have further questions) is free of charge and a pension claims expert will be happy to give you an idea as how to progress a complaint yourself or assist you with the process.
And you'll only ever pay on success – once you've received your money redress – and are satisfied with the service we have provided.
Get Claims Advice now, call 0333 358 0074.