Did you transfer out of a B.P Final Salary Pension Scheme?
For many older, larger companies like B.P. some employees were offered what are widely regarded as valuable final salary pensions offering generous benefits. The risks lie with the scheme trustees unlike with personal pensions and they do not involve annual fees which can be expensive.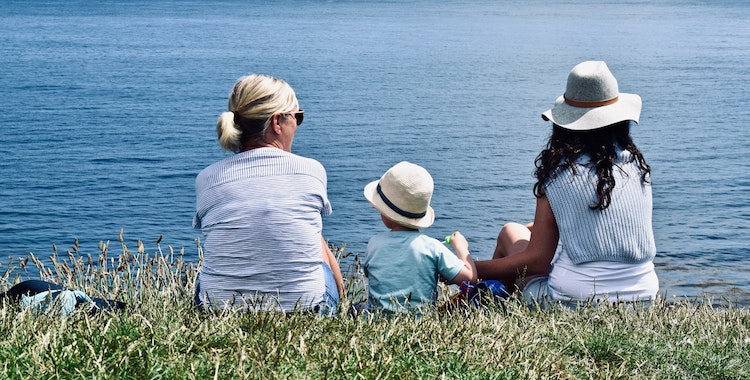 Many financial advisors have been very persuasive when convincing scheme members to transfer away from a secure pension despite the transfer not being in the members interest, leading to the loss of irreplaceable benefits. Advisers are meant to follow rules, that state, that they must start from the assumption that a transfer is unsuitable and provide robust reasoning as to why it may be suitable for the member. Advise should also be given on a case by case basis but in some cases large groups of members have been advised out of secure schemes.
A pension transfer cannot be reversed and can leave the member who agreed to the transfer unsure about what they should do when they realise there is a detrimental outcome. In some cases, when you have trusted what you considered to be beneficial advice it may mean you have lost money without even realising it. At ACL Consultancy we can help you ascertain if you have been given negligent advice and may qualify for a claim.
Why don't you contact us for an informal chat to explore your options? Our fees are reasonable in comparison to solicitors or other firms, as we don't buy data from third parties or operate call centres.
Our initial pension claim consulting chat (or multiple if you should have further questions) is free of charge and a pension claims expert will be happy to give you an idea as how to progress a complaint yourself or assist you with the process.
And you'll only ever pay on success – once you've received your money redress – and are satisfied with the service we have provided.
Get Claims Advice now, call 0333 358 0074.