Carey Pensions, a SIPP provider, had its due diligence process criticised by an ombudsman after a client invested in Storefirst and Australian Farmland via Gas Verdant through one of its SIPPs and was ordered to pay compensation.
The firm accepted business from an unregulated Spanish business called Commercial Land and Property Brokers (CL&P) and ones of its directors, Terence Wright.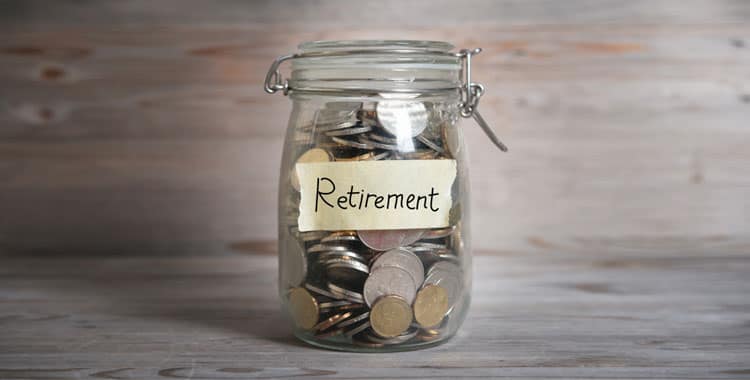 The ombudsman ruled Carey Pensions should have carried out background checks on CL&P's directors, Terry Wright and Lesley Wright, because the FCA has had a warning issued against his name since 2010.
The company explained they did carry out such checks, but not for all variations of the name.
In 2010 the FSA published a warning on its website which said Mr Wright had been providing financial services or products in the UK without authorisation.
Carey, which provides execution-only SIPPs, was approached by CL&P in August 2011 and agreed to accept introductions before terminating its agreement in 2012.
If you were cold-called by CL&P, promising you big returns on your pension investment you should act now before running out of time.