Mansion Park, another company advising members of the British Steel Pension Scheme (BSPS), has gone into liquidation.
Mansion Park Limited promoted itself as an independent financial advice company with advisers located across nearly all parts of the United Kingdom.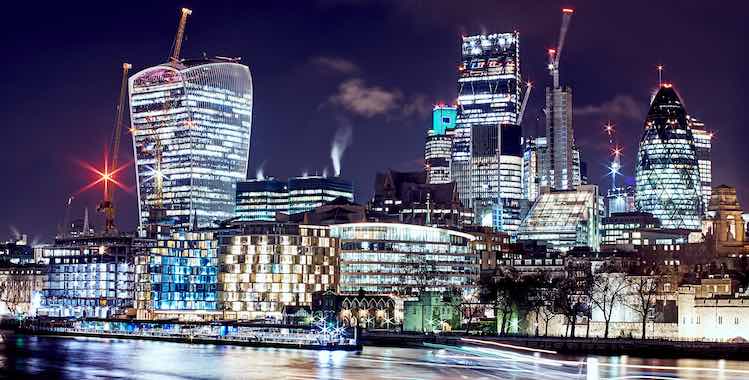 They offered a tailored financial planning to corporate and retail clients.
Compensation For Unsuitable Advice
If you had dealings with the company and were advised to transfer your occupational pension away from your original provider you may be entitled to compensation if we should find the advice was unsuitable.
Most clients don't understand that even if their new pension statement doesn't show evidence of a loss, losses may still have occurred either to the guaranteed amounts they left behind or due to the ongoing charges associated with the new scheme.
The regulatory body has since called for a ban on contingent charging.
Other firms involved in the British Steel Pension Scheme scandal are Vintage Investment Services, Retirement & Pension Planning Services, West Wales Financial Services, Pembrokeshire Mortgage Centre, Bartholomew Hawkins, Inspirational Financial Management and County Capital Wealth Management.
Talk To Us About A Claim
Now is the time to get your pension transfer reviewed.
Why don't you call us for an informal chat to find out how we may be able to assist?
Mansion Park's History
May 2002  Mansion Park then known as Alfa Group Limited became authorised and regulated
March 2015  The Financial Ombudsman services decided that the firm gave unsuitable PPI advice. 16 of 19 cases between 2015 and 2019 were upheld
December 2017  The company voluntarily suspended its Defined Benefit Pension transfer permissions, hoping to return to normal business once regulatory inquiries had concluded.
October 2018  The company regained its pension transfer permissions
May 2020   A lead generation business run by the director is closed down. Financial Adviser Connections said it was 'no longer financially viable' for it to run
October 2020   The regulatory body placed restrictions on Mansion Park
November 2020   Mansion Park goes into liquidation
Trading Names
Alfa Group Limited
Softcover Limited
The Alfa Group Limited
A Commercial Mortgage 4 You
A Mortgage 4 You
A Personal Loan 4 You
A Secured Loan 4 You
Age Concern Havering Financial Services
Ball McLeod
David Head MPL
Equity Release (Financial) Solutions
Keith Dickinson Chartered Financial Planner
Mansion Park Scotland
Michael J Alexander
Moore and York
Moore and York Financial Services
Pomelo Insurance and Financial Services
Premier Investments (Worldwide)
Tapestry Financial Services