Did you transfer out of the West Yorkshire Pension Fund?
The pensions offered by government or local councils have long been attractive to workers considering career choices. They provided a valuable defined benefit pension often regarded as the gold standard for retirement pensions. For people who worked for local authorities in West Yorkshire, this was usually provided by the West Yorkshire Pension Fund Scheme.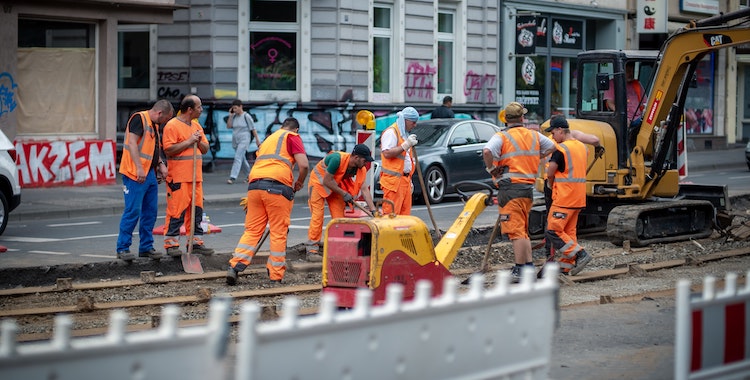 This pension is protected up to 90% of its value by the Pension Protection Fund and costs nothing to run for the scheme member. Members benefit from a guaranteed income right up to death regardless of age. Whilst they do not offer the member control of their pension that other pensions do, they do provide a stress-free dependable income.
Sadly as a result of negligent advice some members have transferred out from this safe pension scheme after being told that they could make more money from personal pensions and were not advised of the risks of a transfer in comparison to potential rewards. The consequences of negligent advice may not have been impressed upon the member and an unexpected loss of valuable benefits can be shocking and devastating. At ACL Consultancy we understand the importance of a planned for retirement fund and can help you find out if you are able to make claim for losses created by unsuitable advice.
Why don't you contact us for an informal chat to explore your options? Our fees are reasonable in comparison to solicitors or other firms, as we don't buy data from third parties or operate call centres.
Our initial pension claim consulting chat (or multiple if you should have further questions) is free of charge and a pension claims expert will be happy to give you an idea as how to progress a complaint yourself or assist you with the process.
And you'll only ever pay on success – once you've received your money redress – and are satisfied with the service we have provided.
Get Claims Advice now, call 0333 358 0074.