Did you transfer out of a West Midlands Metropolitan Authorities Pension?
With over 300,000 scheme members and £15.5bn in net assets, the West Midlands Metropolitan Authorities Pension is one of the biggest pension funds in the UK. Promising a guaranteed income in retirement and backed up to 90% by the Payment Protection fund this is a secure pension known as a Final Salary pension.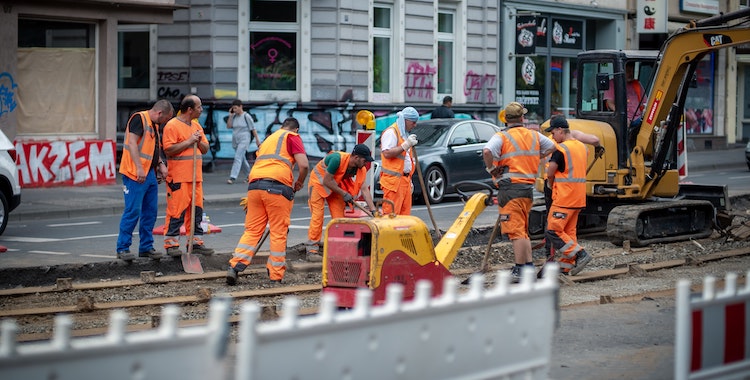 The UK regulator known as the FCA, have strict rules about who financial advisors can recommend a pension transfer too, including discussing the impact of the transfer, in detail, with each client so they fully understand the implications of undertaking such a decision. There are serious risks in moving from a secure pension and the implications can be life changing. Exposing your pension to risk needs very careful consideration and should only be done if it is in the best interest of the pension member.
In many cases advice has been given which result in members going from a final salary pension, with a guaranteed income throughout retirement, to a private pension which can be a finite source of income and may even run out. Unfortunately, negligent financial advisers, earning high fees, have advised members to give up secure pensions that have left members with far less to live on. At ACL Consultancy we can help you ascertain if you are entitled to make a claim if you have been given negligent advice by a financial advisor.
Why don't you contact us for an informal chat to explore your options? Our fees are reasonable in comparison to solicitors or other firms, as we don't buy data from third parties or operate call centres.
Our initial pension claim consulting chat (or multiple if you should have further questions) is free of charge and a pension claims expert will be happy to give you an idea as how to progress a complaint yourself or assist you with the process.
And you'll only ever pay on success – once you've received your money redress – and are satisfied with the service we have provided.
Get Claims Advice now, call 0333 358 0074.