Did you transfer out of a Transport for London Pension?
Transport for London offer some excellent benefits for employees one of them being an excellent final salary pension. Considered one of the safest pensions available it also provides provisions for members to apply for the payment of a pension on medical grounds. Final salary pensions are recognised as some of the most generous pensions on offer and have long been a consideration for people in considering their employment choices.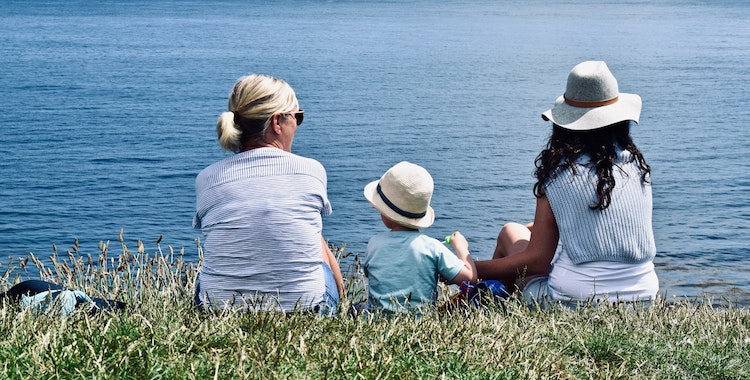 Many firms no longer offer final salary pensions due to the costs incurred. To transfer away from this type of pension should be seriously considered and it is usually one of the most major decisions we can make when considering our long-term finances.
Marketing companies and financial advisors will often promise more money in retirement if people transfer, often to selected pension schemes and investments earning high fees and commissions for that advice. This can open the risk of investing into a scam or fraudulent scheme. Sadly, because of this it is not unheard of to find transferring can wipe out a whole pension fund causing life changing effects. At ACL we know how precious a pension can be and can help you ascertain if you are eligible to make a claim after trusting negligent financial advice.
Why don't you contact us for an informal chat to explore your options? Our fees are reasonable in comparison to solicitors or other firms, as we don't buy data from third parties or operate call centres.
Our initial pension claim consulting chat (or multiple if you should have further questions) is free of charge and a pension claims expert will be happy to give you an idea as how to progress a complaint yourself or assist you with the process.
And you'll only ever pay on success – once you've received your money redress – and are satisfied with the service we have provided.
Get Claims Advice now, call 0333 358 0074.