Did you transfer out of a Tobacco Company Pension?
Final Salary Pensions, often referred to as 'Gold Plated' pensions are offered by some Tobacco companies such as Imperial Tobacco and American Tobacco. These pensions are considered by many to be rare and valuable pensions and offer excellent benefits compared to other pensions.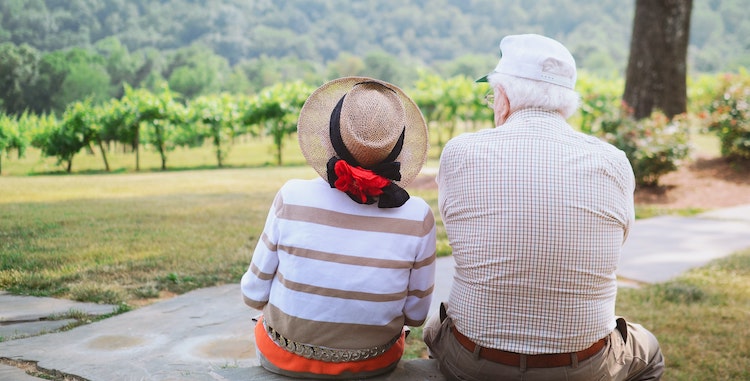 They provide a guaranteed income in retirement and death in service benefits offering protection for married members and their families. Transferring out of Final Salary pension should only be done with advice from a financial advisor who should carefully consider if a transfer is in the members best interest.
Over the past five years, the number of pension transfers away from these types of schemes has increased considerably, more than doubling between 2016 and 2017. Many financial advisors have been found to give negligent advice that has caused harm and impacted their client's retirement prospects, leaving them out of pocket. Trading a member's secure income for uncertainty and risk, loss of benefits and losing them money in transfer fees and pension charges while they benefitted from high commissions. Many members regret trusting the advice they trusted would protect their retirement income. At ACL Consultancy we can help you decide if you are entitled to make a claim and receive redress for negligent advice.
Why don't you contact us for an informal chat to explore your options? Our fees are reasonable in comparison to solicitors or other firms, as we don't buy data from third parties or operate call centres.
Our initial pension claim consulting chat (or multiple if you should have further questions) is free of charge and a pension claims expert will be happy to give you an idea as how to progress a complaint yourself or assist you with the process.
And you'll only ever pay on success – once you've received your money redress – and are satisfied with the service we have provided.
Get Claims Advice now, call 0333 358 0074.