Did you transfer out of The Greater Manchester Pension Fund?
Operated by Tameside Metropolitan Borough Council, The Greater Manchester Pension Fund is a defined benefit Pension. It is offered to many employees of GM based institutions including 10 local authority councils and a few extras such as Manchester Metropolitan and Bolton Universities. Depending on the date of joining the members pension may be based on a final salary or a career average salary, both considered rare and valuable.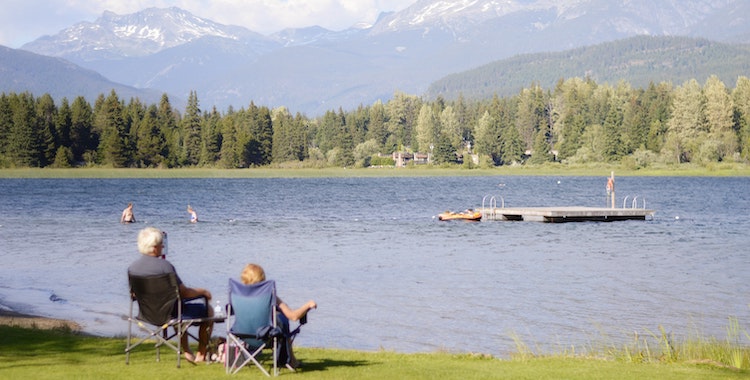 These are some of the safest pensions members can hope for, not only protected up to 90% by the Payment Protection Fund, trustees are responsible making relatively them stress free for the member. They provide a guaranteed income during retirement with great death benefits, cost free.
Despite these pensions being highly desirable, many people are told that they can make more money for their retirement by transferring into a private scheme and investing it themselves. Transferring a pension can lead to life changing outcomes and is a serious decision for most. When the outcome leaves people worse off it can be incredibly stressful and drastically change plans made for the future. In cases where negligent financial advice has facilitated a pension transfer there may be options for redress. At ACL Consultancy we can help you ascertain if you are eligible to make a claim for compensation.
Why don't you contact us for an informal chat to explore your options? Our fees are reasonable in comparison to solicitors or other firms, as we don't buy data from third parties or operate call centres.
Our initial pension claim consulting chat (or multiple if you should have further questions) is free of charge and a pension claims expert will be happy to give you an idea as how to progress a complaint yourself or assist you with the process.
And you'll only ever pay on success – once you've received your money redress – and are satisfied with the service we have provided.
Get Claims Advice now, call 0333 358 0074.