Did you transfer out of The Electricity Supply Pension Scheme?
The Electricity Supply Pension Scheme offered some competitive benefits such as a guaranteed whole life income if you joined the scheme pre-April 2006. The Scheme opened in the 90's following the privatisation of the Electricity industry and participating businesses provided security was that much appreciated by its members.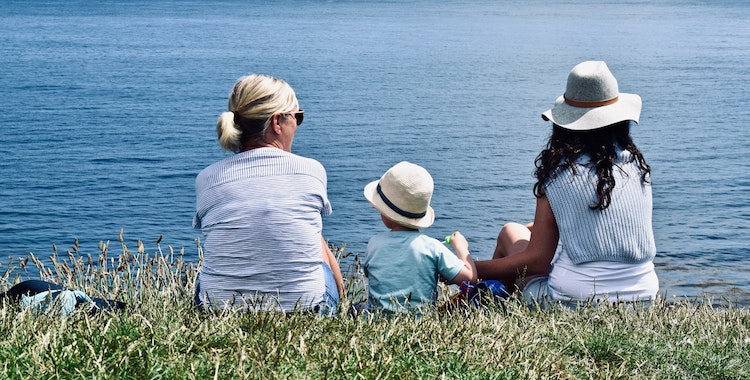 Unfortunately, due to a rise in mis-sold pensions cases if you were advised to transfer out from The Electricity Supply Pension Scheme you may have good reason to regret it. Unscrupulous advisors have offered advice that has tempted members with the idea of trying to earn more money for their retirement by risking their otherwise secure pension often without explaining the risks.
Whilst it may seem like a good idea to transfer out based on advice given by financial advisors, the risks can far outweigh the benefits of transferring away. At ACL Consultancy we regularly speak with members of pensions schemes that have been persuaded to transfer out of and are aware of the consequences they face as a result.
Why don't you contact us for an informal chat to explore your options? Our fees are reasonable in comparison to solicitors or other firms, as we don't buy data from third parties or operate call centres.
Our initial pension claim consulting chat (or multiple if you should have further questions) is free of charge and a pension claims expert will be happy to give you an idea as how to progress a complaint yourself or assist you with the process.
And you'll only ever pay on success – once you've received your money redress – and are satisfied with the service we have provided.
Get Claims Advice now, call 0333 358 0074.