Did you transfer out of a Royal Mail Pension Scheme?
The Royal mail pension plan is divided in to three sections depending on when you started work. One from 1987, the second one until 31st March 2018 and the third from 1st April 2018. The earlier pension plans may be valuable Defined Benefit pensions offering some big benefits. A practically guaranteed income in retirement that is index-linked with inflation and includes benefits for ill health and death.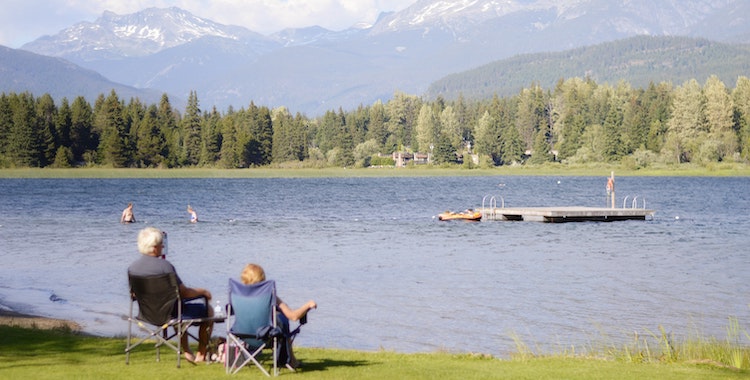 These types of pensions have relatively high values and can make you a target for marketing companies and scammers to persuade you to transfer into a personal pension earning them large fees at your expense. In rare cases a transfer from a valuable pension may be deemed suitable but often they pose serious risks that end in outcomes that leave you worse off. The only people who benefit are the companies who persuaded you to transfer out as they earn big bucks whilst you are left with far less income than you expected to live on.
Many members of their Royal Mail Pension Scheme were unaware that their valuable pension was very attractive to unscrupulous advisors who gave negligent advice. At ACL Consultancy we regularly receive calls from people who trusted the advice given and believed a transfer was in their best interest.
Why don't you contact us for an informal chat to explore your options? Our fees are reasonable in comparison to solicitors or other firms, as we don't buy data from third parties or operate call centres.
Our initial pension claim consulting chat (or multiple if you should have further questions) is free of charge and a pension claims expert will be happy to give you an idea as how to progress a complaint yourself or assist you with the process.
And you'll only ever pay on success – once you've received your money redress – and are satisfied with the service we have provided.
Get Claims Advice now, call 0333 358 0074.