Did you transfer out of a Premier Foods Pension?
With over 17,000 employees Premier Foods is one of the biggest food manufacturers in the UK. Whilst they no longer offer a Final Salary pension to new employees, older employees did benefit from them, providing a guaranteed income for retirement based on their final or career average salary. These are secure pensions offering peace of mind for the member.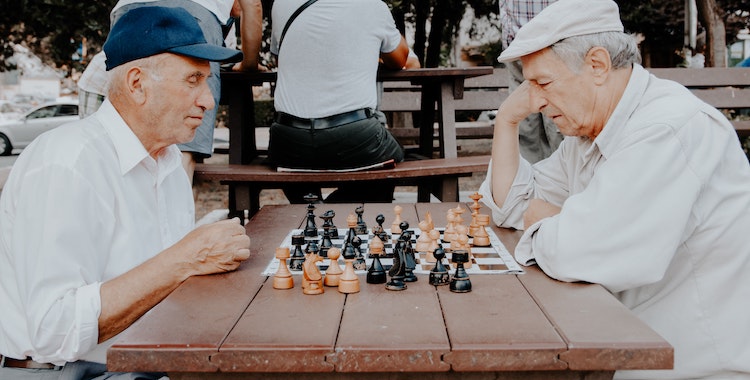 Unfortunately, some employees, that sought advice from financial advisors, could have been persuaded or pressured into transferring out of their secure pension giving up their guaranteed income in exchange for a lump sum and investments that pose inherent risk. Most often the member was not aware of the impact it may have had on their long-term future and taking on risk that was formerly on trustees.
When an advisor did not perform due diligence regarding an existing plan and a pension is moved from a secure scheme to an unsuitable pension it can cause losses that serious affect the plans made for retirement. Advisors have a responsibility to ensure you are not left worse off, therefore giving advice that was not in the best interest. At ACL Consultancy we can discuss your situation and help you find out if you are entitled to pursue a claim for compensation.
Why don't you contact us for an informal chat to explore your options? Our fees are reasonable in comparison to solicitors or other firms, as we don't buy data from third parties or operate call centres.
Our initial pension claim consulting chat (or multiple if you should have further questions) is free of charge and a pension claims expert will be happy to give you an idea as how to progress a complaint yourself or assist you with the process.
And you'll only ever pay on success – once you've received your money redress – and are satisfied with the service we have provided.
Get Claims Advice now, call 0333 358 0074.