Did you transfer out of a Police Pension Scheme?
As a member of the police, the one thing you would like to keep simple would be your plan for your retirement income. The Police Pension Scheme is a defined benefit Scheme that promises a guaranteed income for life based on length of service, the members final or average salary as well as a few discretionary factors. They also come with great Death in Service benefits to look after spouses or dependants should the officer die before drawing on their pension.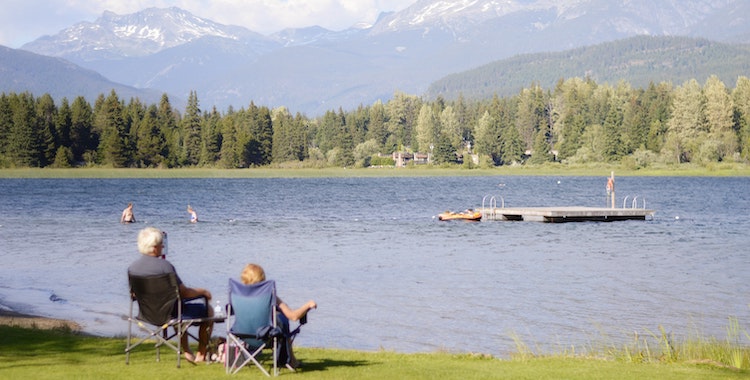 When your career involves the risks many officers are exposed too it can be reassuring to know the risks for your pension are placed on the shoulders of the pension trustees and you do not have to worry yourself. It is rare for anyone to take risks with a secure pension and in most cases when a pension transfer has gone wrong leaving you worse off it is as a result of negligent advice from a financial advisor.
There are strict rules that should have ensured moving away from a valuable pension is suitable for you and that you are not left worse off during retirement. In some cases, unscrupulous advisers may have even opened the risk of transferring to a fraudulent scheme leading to terrible outcomes. At ACL Consultancy we have experience of many types of mis-sold pension. Talk to us to ascertain if you are eligible to make a claim.
Why don't you contact us for an informal chat to explore your options? Our fees are reasonable in comparison to solicitors or other firms, as we don't buy data from third parties or operate call centres.
Our initial pension claim consulting chat (or multiple if you should have further questions) is free of charge and a pension claims expert will be happy to give you an idea as how to progress a complaint yourself or assist you with the process.
And you'll only ever pay on success – once you've received your money redress – and are satisfied with the service we have provided.
Get Claims Advice now, call 0333 358 0074.