Did you transfer out of the NHS Pension Scheme?
If you decided to transfer out of the NHS Pension Scheme your pension would have been worked out by converting the value of your pension rights to a Cash Equivalent Transfer Value (CETV).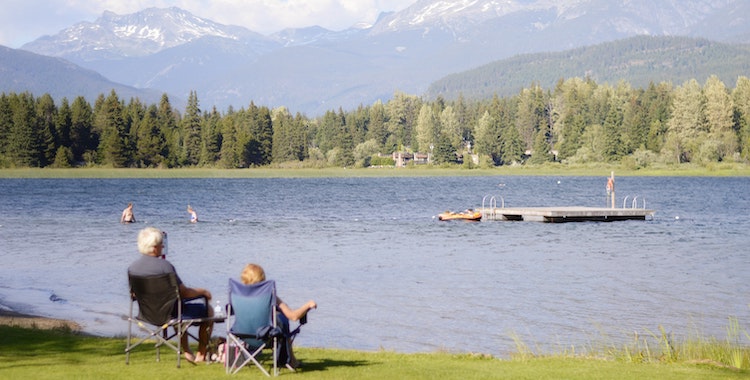 Whilst some may argue that the NHS Pension Scheme is not as good as it used to be these pensions are still more valuable than transferring to a private pension. These types of pensions promise to pay out until death regardless of the age of the member, unlike private pensions which are at the mercy of the markets.
When you have the benefit in your pension of a guaranteed income throughout retirement any advice to transfer out diminishing your benefits is very likely to be negligent. Financial advisers should have considered if you may have been left stranded later in life when your existing scheme would have provided for you throughout your life.
The FCA are clear that pension transfers from these types of schemes must be appropriate for you and the impact can be immense when you have trusted on advice that has left you worse off especially when you have worked hard to have a secure retirement. At ACL Consultancy we recognise the impact of a mis-sold pension transfer and are happy to discuss if a claim is relevant to you.
Why don't you contact us for an informal chat to explore your options? Our fees are reasonable in comparison to solicitors or other firms, as we don't buy data from third parties or operate call centres.
Our initial pension claim consulting chat (or multiple if you should have further questions) is free of charge and a pension claims expert will be happy to give you an idea as how to progress a complaint yourself or assist you with the process.
And you'll only ever pay on success – once you've received your money redress – and are satisfied with the service we have provided.
Get Claims Advice now, call 0333 358 0074.